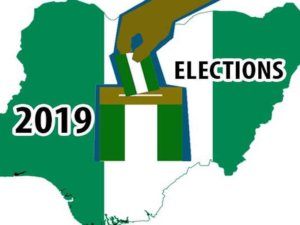 According to Wikipedia, In the field of computer science, artificial intelligence (AI), sometimes called machine intelligence, is intelligence demonstrated by machines, in contrast to the natural intelligence displayed by humans and other animals.
Computer science defines AI research as the study of "intelligent agents": any device that perceives its environment and takes actions that maximize its chance of successfully achieving its goals.
Artificial Intelligence (AI) scholars have predicted that Muhammadu Buhari will be the winner of the 2019 presidential election in Nigeria. The AI algorithm is the same type used in applications such as face detection, handwriting recognition, image classification (Cancer detection), Bioinformatics etc.
In addition, AI is a more scientific method to foresee the future.
The algorithm predicts the winner to a 100 percent accuracy using features like;
Of course, take these predictions with a grain of salt. We the researchers at the University Of Benin say that external intervention in the Nigerian Elections may negate our prediction.
Below is the correlation heat map / Graph Showing the Analysis.
This plot shows the relationship of some attributes of the Candidates in a heatmap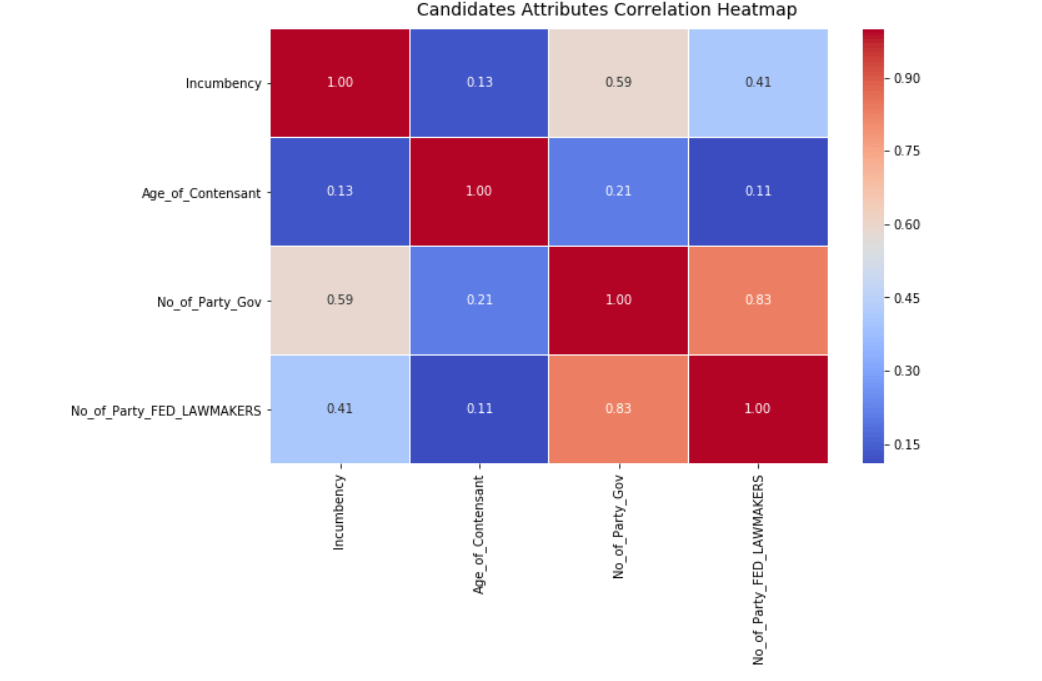 Ekene Jude Onyiriuka
Eloghosa Ikponmwoba
Ngozi Okuna Palmer
Daniel Samuel
Owolabi ThankGod
Please note that this research is devoid of political sentiments and purely academic research.
Therefore, if you have any questions, you can either hit the comment section or contact any of the contributors of this research.
Thanks For Reading
This news first appeared on O3SCHOOLS