UNIBEN Ist Semester 2017/2018 Resumption Date|Confirmed Update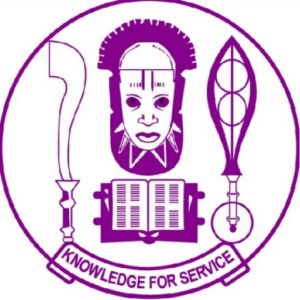 UNIBEN Ist Semester 2017/2018 Resumption Date
Several students including parents have asked me about UNIBEN Ist semester 2017/2018 resumption date.
Likewise, a lot of rumors have been flying around concerning the actual date for resumption.
O3schools.com is known for being proactive in terms of dishing out quality information to students.
It is worthy of note that post UTME exams are still on going.
Likewise, admission list is not yet out.
This means that of it is the typical UNIBEST we know, they will most likely finish post UTME and release admission list before school resumes.
In  contrast to last session, we found ourselves in almost exact situation.
School resumed before freshers came into school.
If anything is to go by, the clearance for first year students will begin almost immediately after resumption.
After visiting several high profile lecturers and the rumors flying around, o3schools came to a conclusion that school will definitely not resume this October.
Finally it has been confirmed that old students come into school 12th of November while Lectures begins for old students on the 20th of November 2017.

Therefore, this leaves us with about a month at home to prepare for the new session.
SCHOOL FEES
There has been several news flying around that school fees has been increased.
This is actually not true as up till now a dime has not been added to the school fees.
But in all, start preparing your school fees because its another session so you can get an hostel place in time.
Hostel Accomodation
Very importantly, the chance of getting an hostel accommodation in any of the halls of residence has officially become difficult for any one who hasn't done his/her health clearance.
Nevertheless, the good part is that you can still do your health clearance with one month left.
It's still pegged at #2500 now.
We have already received information that the fee for health clearance will be increased from next session.
Hurray now and do yours to reduce the already stressful hostel accommodation struggle.
o3schools has also made sure you can get spaces apart from the halls of residence through their very many agents around for an agent fee of 0Naira. I mean its free.
IMPORTANT:- UNIBEN Accomodation For Students|JSQ, SSQ, DQ, Halls of residence
Please note that The date predicted may not have been confirmed yet but like I said, its most like going to be it.
Thanks for reading.
O3schools Team.