About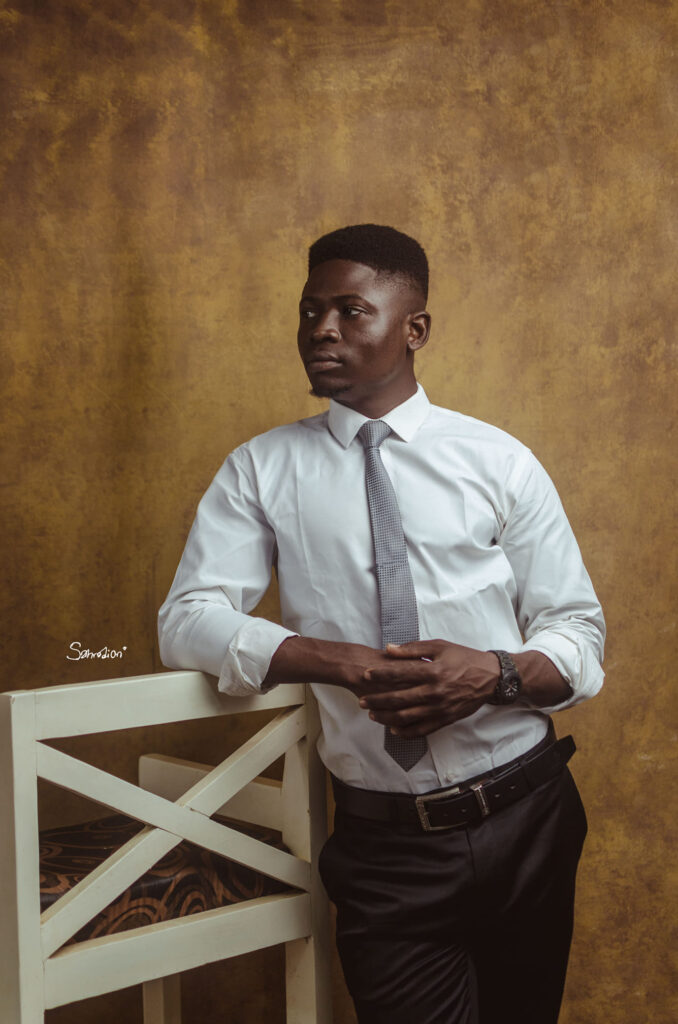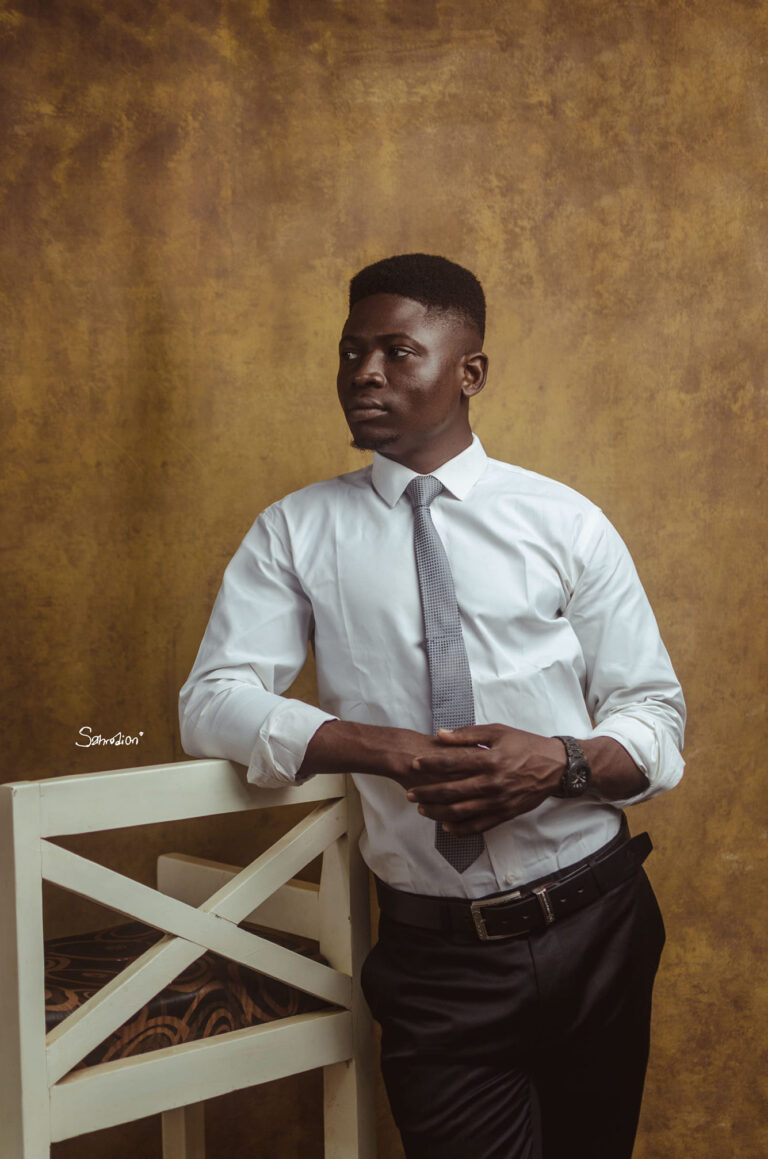 Hello everyone, I am Owolabi ThankGod founder of o3schools.com. First of all thank you for visiting my blog. Hope you all like my content as well.
Passion
I am very passionate about education and the internet. I have taught in Several JAMB lectures as well as schools and as such understand what students pass through and the information they need. One of those problems for students is accessibility to information as well as career choice. This blog will solve all of these issues.
Education
I am a graduate of Mechanical Engineering from the University Of Benin (UNIBEN). I graduated with a Second Class Upper (4.03) with specialty in maintenance Engineering and exactly why I know that I will be of tremendous help in assisting you through your school decisions.

About O3schools.com

O3schools.com is an information site which covers categories such as Admission thread,Blogging, job, Entrepreneurship, school politics, General news and scholarship! If you have any suggestion, you can contact us through our facebook page O3schools.com or through our contact us page.
We accept guest posts from other blog owners but we do not give do follow links.
Stay updated and Stay tuned!