Chemistry Books I Must Read To Pass JAMB In 2023 | Visit Gorilla Brains Today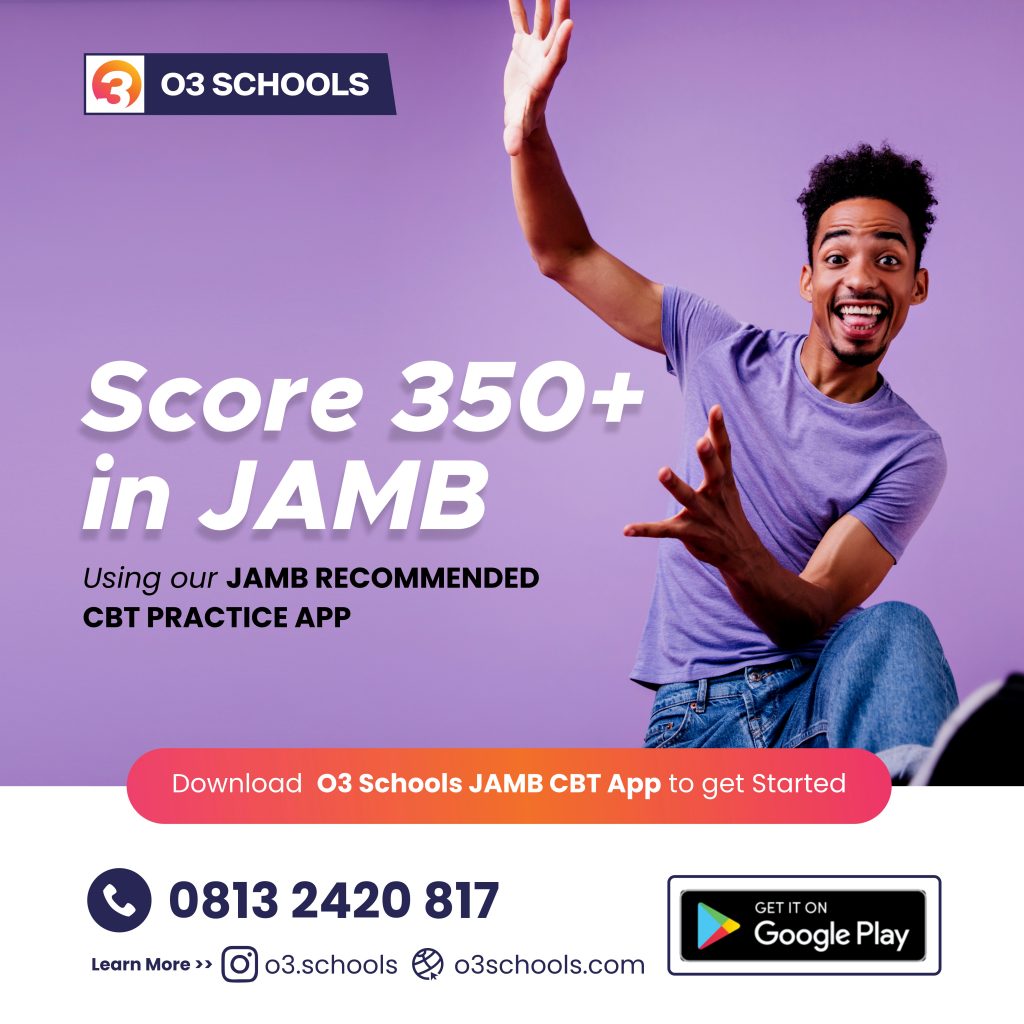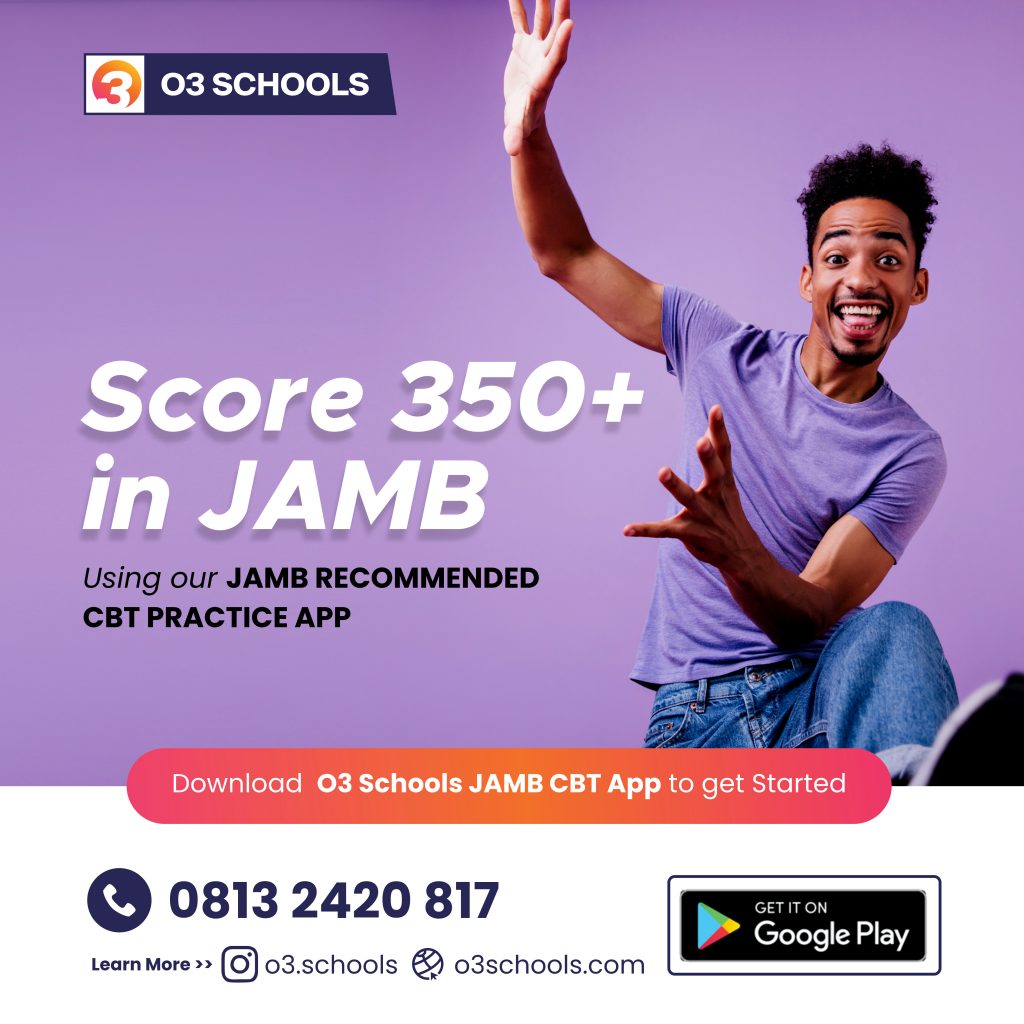 Today, you and I will quickly look at the topic titled "Chemistry Books I Must Read To Pass JAMB In 2023 | Visit Gorilla Brains Today".
This promises to be very interesting as it is going to be in Series and then of course you can tell JAMB bye-bye once and for all.
Once you read these books and cement it by attending gorilla brains lecture in any of the centers in Benin City, your admission is guaranteed.
Highly recommended:- Test House Tutorials AKA Gorilla Brains | Best lecture For JAMB, WAEC and SSCE.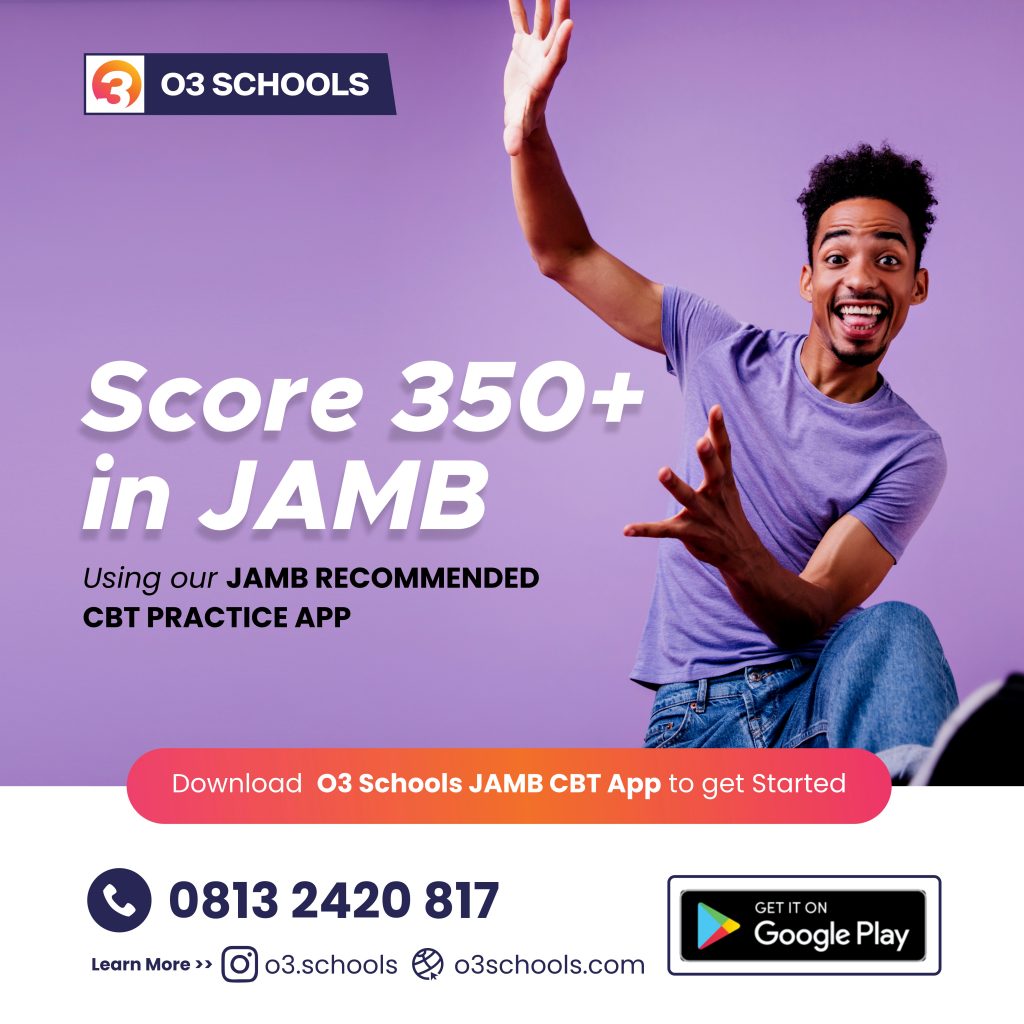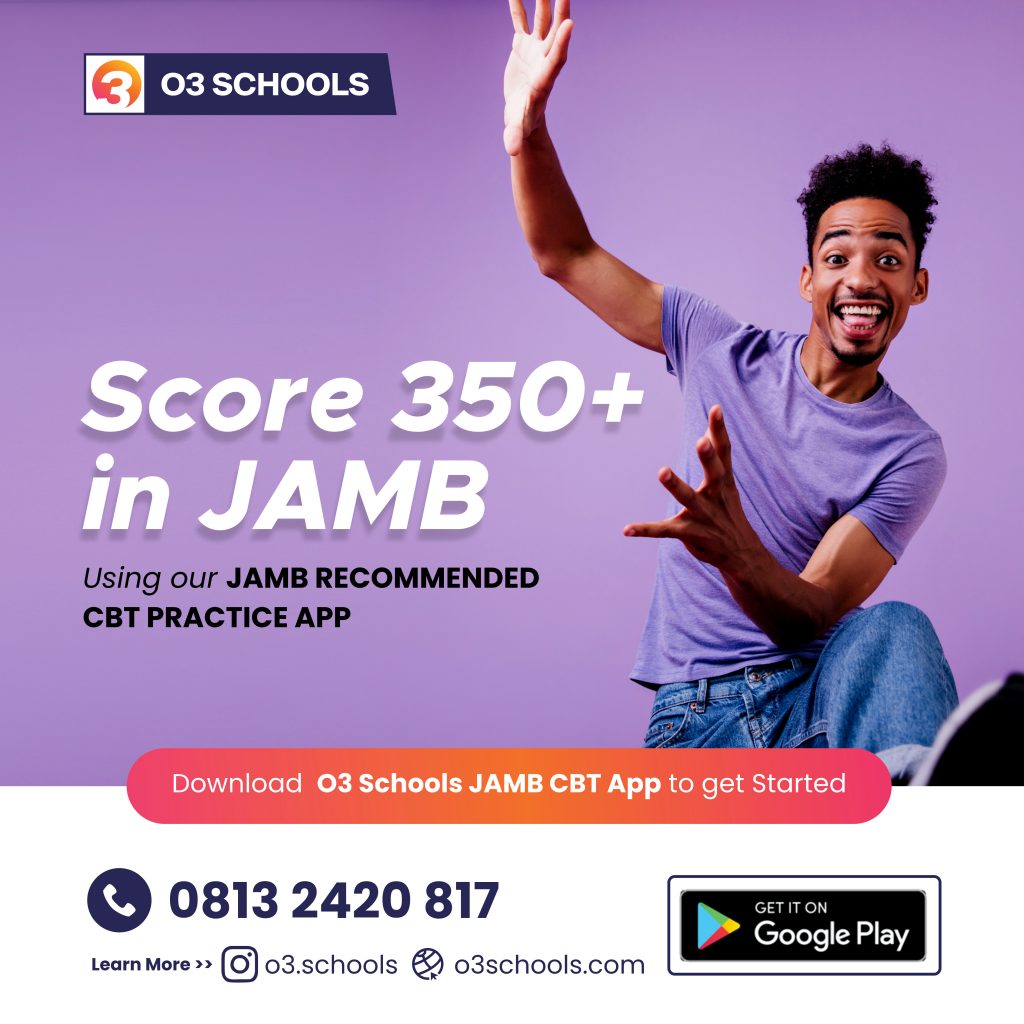 SCORE 350+ In JAMB  Download and Install JAMB CBT APP NOW for practice. CLICK HERE
Message  O8132420817  on Whatsapp for more info on How to Activate After Installing
Your success is directly proportional to your smart work and Hard Work
Therefore if you have been searching for [jamb recommended textbooks, best biology textbook for jamb, books to read for jamb, jamb English novel, download invisible teacher English textbook, jamb recommended books for literature, az jamb use of English, government textbooks pdf], then, of course, you are not alone.
Here in this article series, I will share with you textbooks [Biology, Chemistry, Mathematics, Physics, English Language, Government….] that will aid your easy success in forth coming JAMB and also serve as a useful tool to your junior ones who will be seeking admission after you.
If you search the web, you will discover there is nothing like this online.
Read:- How to study effectively and efficiently For JAMB, WAEC, and NECO
This is why I have taken the time to ensure JAMB, WAEC 2023 aspirants get the best this year in terms of score and admission.
Furthermore, the first step of getting admitted in 2023 is getting a very high JAMB score so that whichever method or criteria your school wants to admit this year, you will always be admitted.
Without Further Ado, lets head to the topic "Chemistry Books I Must Read To Pass JAMB In 2023 | How To Get Them".
Read:- 7 Deadly Mistakes Undergraduates Make and Why you should never dare them
Chemistry Books I Must Read To Pass JAMB In 2023
Read:- How To Avoid Distractions When You want to read
Chemistry is somewhat the most interesting subject as research has shown that chemistry practicals deal with reactions which lead to changes in color and stimulate understanding.
Well, I don't know why they did that research but if anything is to go by, it is true and you will agree with that.
For JAMB Chemistry, the books available to students are basically;
New School Chemistry For Senior Secondary Schools by O.Y Ababio
Essential Chemistry For Senior Secondary school by Akusoba
At times, these textbooks however accurate they are are very difficult to understand.
Therefore one very Important thing you need to know is that JAMB exam is an objective test and not theory.
That is why you need the following books below to aid your assimilation below and score up to a 100 in JAMB chemistry this year.
Read:- How To Avoid Sleep When You Want To Study
The Simplified Approach To Chemistry by Dr. Austin.
Text of Inorganic Chemistry by Dr. Austin
Aspect of Physical Chemistry by George Chima Uneze Jr AKA Electropositive
Chemistry For Beginners by George Chima Uneze Jr AKA Electropositive
De Graduals's Revelation | One sitting in chemistry by Erinwhingbovo Ogbemudia
Trust me I am 100% sure you have never in your life seen something as raw as this from the fountain of Knowlege.
Let's take this books One after the other and get to know some of the authors of this powerful texts.
The Simplified Approach To Chemistry & Text Of Inorganic Chemistry By Dr. Austin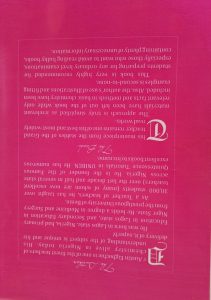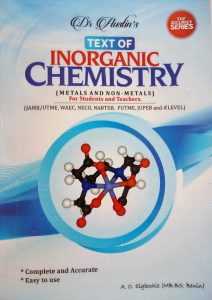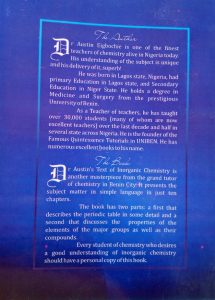 I am presently a 400Level Mechanical Engineering student and trust me I was under the tutelage of this amazing teacher.
He is the one teacher who teaches and makes you run around shouting "Eureka".
Trust me he is the king of organic chemistry.
If you stay far and cannot seat under the tutelage of this great teacher, then get his books by ordering it right here and we will deliver it to you where ever you are.
Aspects Of Physical Chemistry & Chemistry For Beginners by Electropositive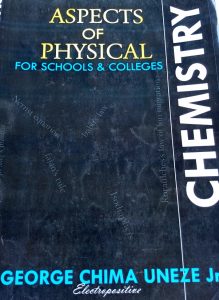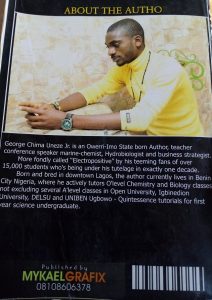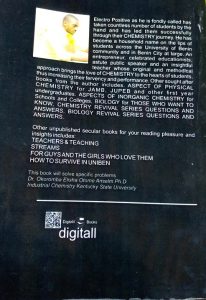 This very young enterprising man teaches chemistry with so much energy just as if he was there when the experiments were done (LOL).
In the aspect of physical chemistry, I am still using torchlight to search for who is better than him.
He is an outstanding teacher.
If you need any of his books, just drop your comment and I will send it to you wherever you are in Nigeria.
De Gradual's Revelation | One Sitting In Chemistry by Erinwhingbovo Ogbemudia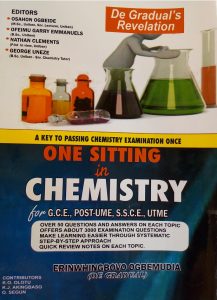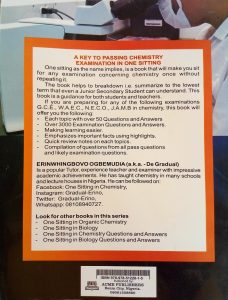 Just as the name implies, all the topics in chemistry have been taken jejely for easier assimilation and in such a way that you can read it one week to JAMB and still come out well.
Well, these are the books I can vouch for when it comes to chemistry For Now.
However, I will update , my list whenever I see anyone worthy of making you excel In JAMB.
That's the much I can take on the topic "Chemistry Books I Must Read To Pass JAMB | Visit Gorilla Brains Today".
Thanks For Reading
O3schools Team
If you don't share this on Facebook, it means you don't care about other people.
PLEASE  SHARE