Remember what You have Read Easily With This 9 Quick Easy Tricks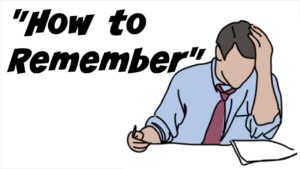 Remember What You Have Read Easily
How many times have you read something and in seconds later you have to go back and reread that same thing because you can't remember what you read?.
Do you have trouble studying?
Do you get distracted by the TV?.
I have solutions for you on that.
Lets get to it immediately.
Clear Your Mind Of All Distractions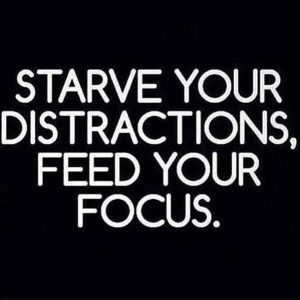 As much as there are many ways i would have began with, I choose to start with this.
This is one of my best remember what You have Read Easily tricks.
Easier said than done.
If you want to clear your mind of distractions, close your eyes and visualize those scenarios the way you wish they were.
Visualize them they way you hoped them to be one day.
After this, open your eyes and be happy.
The stress will be relieved of you and you can then memorize, clear your mind of all distractions and focus.
Remember What You Have Read Easily By Learning Most important Ideas First
If you look at  a book, sometimes at the beginning, you will see some recaps.
This is usually what the lecturer want you to study. Focus your attention on them.
Have A Break In Between Study Sessions
Study for 25-50 minutes.
Then, take 10-15 minutes break.
Go for a walk, throw some stones into a river, drink water, get some fresh air, get your blood flowing and then go back to studying for another 25-50 minutes.
Repeat this until you finish what you are studying.
Look Up On The Glossary On Your Textbook
Look at the back of your textbook and look if there is a list of terms, glossary or definitions.
If so, familiarize yourself with them.
Then, memorize them.
It will give you a great understanding about the material you are reading and make you connect the dots.
Remember What You Have Read Easily By Getting  6-8 Hours Of Sleep
Get 6-8 hours of sleep the night after you learn something.
If you get a good night sleep at least 6-8 hours the night after you learn something, then if you wake up, you will remember it better.
If you continue this routine, your brain will replay like a security camera all that's in it.
Whenever you find yourself sleep deprived, before you study, take up to 15-30 minutes nap before you continue.
Chew Gum When You Are Studying
I know a lot of people will argue this fact.
It may work for you and in other cases may not.
But trust me, it always works for me and you can try it.
Next time when you are studying, get some gum and chew it.
If you are having a test on the subject, take that same flavor of gum and chew when going for the test.
Research shows that this act will be a brain trigger that will make you remember what you have studied.
Remember What You Have Read Easily by Taking Notes In Class
It is better to take notes yourself.
Getting someone to take them for you is not the same as taking them yourself.
The understanding you get from a note first comes from writing the note itself.
When you take notes in class, you are engaging your brain and you will remember more from that class.
Use The Technique Of Mind Power To Remember What You Have Read Easily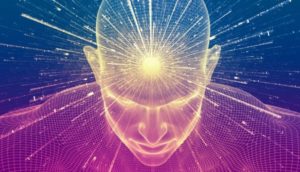 You can stand at the door way of your classroom, look around and pick 5 items in your classroom.
These items could be board, chairs, lecturers desk, wiper and door.
Then take the information you are reading and visualize it in class.
For example, let say you need to memorize the noble gases for a chemistry test.
You could represent the first noble gas (helium) as a board.
Then imagine balloons flying all over the board.
Remember helium is good for filling balloons right? (LOL).
The next noble gas is Neon.
You could represent Neon with your lecturers desk and imagine light all over the desk.
Remember Neon is used for lighting purposes right?……………………….Continue in same manner.
You will discover that when you are asked that same question in the test, it won't be difficult.
This is the technique of mind power
Try To Act What You Are Reading As A Movie
Pretend to trick your brain into believing that whatever you are reading is a plot to a movie.
Sometimes, reading can be so boring.
In fact, reading is all that an interesting thing to do.
If you trick your brain into believing what you are reading is a plot to a movie or TV show, you will actually get more interested.
Finally, it will make you remember easily.
I am very quite confident that by applying these methods, you will remember what You have Read Easily.
Also Read On
Thanks for your time.