Killer Skills To Get Any Undergraduate Scholarship In Nigeria

There are several Killer skills to get any undergraduate scholarship in Nigeria.
A lot of students are ignorant of how scholarships can make them comfortable throughout their course duration in the University.
However, most students apply and hope that they get and of course, a lot of students have tried without success.
Have ever wondered why students don't get any scholarship throughout their University duration?. Then Your guess is as good as mine.
Getting a scholarship is often the case of proper preparation prevents poor performance.
If You don't prepare you will put yourself in a position where you have to be repaired later on.
Furthermore, if you don't take note of some ingenious tricks, you may end up graduating without a scholarship.
Today, you and I will gently go through "Killer Skills To Get Any Undergraduate Scholarship In NIgeria". All you need to do is follow me closely.
Killer Skills to get Any Undergraduate Scholarship In Nigeria
If you are not informed, you are deformed. Choose an informative path. You and I will go through the killer skills one by one.
Early Preparation
If you are a fan of o3schools.com, you know i always stress the importance of early preparation.
Despite the fact that it prevents poor performance, it makes life easier for you.
Several students do not anything about undergraduate scholarships let alone the killer skills to get any undergraduate scholarship in Nigeria.
They only release what they have been missing later on when its too late.
Even before you gain admission, you should already have a long list of all available undergraduate scholarships.
Then, ask questions from senior colleagues on how to go about it.
Doing this alone may just be all you need to do.
Apply For All Available Scholarships Early
Applying for a scholarship early or late isn't really an issue from experience.
Moreover, I have friends who lacked sufficient information about PTDF scholarship and therefore applied very late. Should I shock you?, They got it.
Nevertheless, the stress they went through that period was unfathomable. In fact, applying early although at times gives you high chances of getting it.
Stay informed and ask questions about all the available scholarships always.
Follow up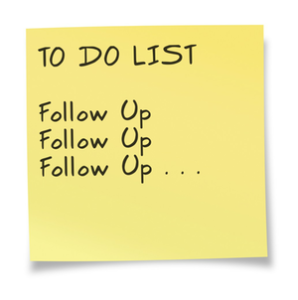 Most scholarship exams communicate to candidates through email.
Other times, they communicate through daily newspapers or official website.
Nevertheless, this doesn't mean if you don't get an email from them, you should just sit tight and be expectant.
Always visit their site for latest update on the scholarship and date of aptitude test.
Remember The Place Of God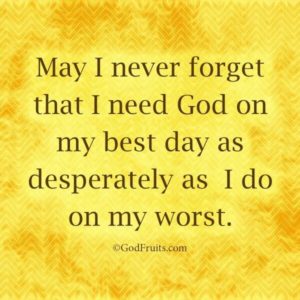 There are some students I don't believe will have scholarships.
But to my greatest surprise thou, they have.
The place of God in any endeavor cannot be over emphasized. Luck comes from God Himself.
Commit all your ways to Him and He will be the director of your path.
Keep On Keeping On With Your Good grades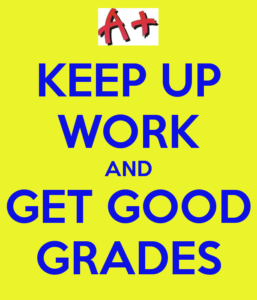 The requirements for most scholarships is 3.0 CGPA. In fact the least you will ever get is 2.75.
You have to start strengthening your CGPA from your first year.
Trust me, If you have a scholarship especially like MTN Foundation Scholarship or Dangote Foundation Scholarship, if you go to study, there is no way you won't understand. #fact.
That brings us to the end of "Killer skills To Get Any Undergraduate Scholarship In Nigeria". I hope it helped?
Lastly, If you have any questions, I am always ready to answer. Therefore, you can use the comment box.
See other topics that might interest you.
Other Ongoing Scholarships
Fullbright Scholarship for Nigerians
MTN foundation scholarships for Nigerian Students
SEOF Scholarship for secondary, Undergraduate and Postgraduate Nigerian Students
Nigeria Women Association of Georgia NWAG undegraduate Female Students Scholarships
APM Terminals and Internship for Undergraduates
Guiness Nigeria Undergraduate scholarship scheme for Young Nigerians
David Oyedepo Foundation scholarships for African students
Dangote Foundation scholarships for Nigerians to study Abroad
Dangote Foundation Scholarship for Africans
Exxon Mobil Undergraduate scholarship
NNPC/Total national Merit Scholarship
SNEPco National Merit University Award Scheme
Nigerian Agip Company NAOC undergraduate scholarships
Shell Undergraduate Scholarship for Nigerian Students
Jim Ovia Scholarship for Nigerian Graduates and undergraduates
NPDC/SEPLAT undegraduate Scholarship Award
Nigerian LNG Undergraduate Scholarship Award