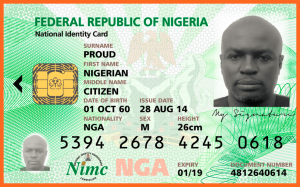 If you have been searching for How to Apply for National Identity Number NIN For JAMB Candidates 2024/2025, national identity card check, national id card online registration, national identity card registration centres, temporary national id card, what is my national identification number, how to check nin number, how to check my nin number, national identity card verification, then you are in the right place.
We have now outlined below, the simplest procedures available for any student to obtain his/her National Identification Number (NIN). As it stands, the registration for 2022 JAMB's UTME will only be possible for candidates that have registered and obtained their NINs. The importance of getting your NIN now cannot be overemphasized, as it may lead to the inability of a student to complete certain important tasks in schools or NYSC in the near future, hence the need to obtain it now and relax.
In view of this, we deem it necessary to provide all students, and indeed prospective UTME candidates with the guidelines to register and obtain their NIN before the 2022 UTME registration begins as the registration is expected to commence soon. 2022 UTME Candidates are equally advised to start preparing for their exams using the JAMB CBT softwares and JAMB CBT app
What is NIN?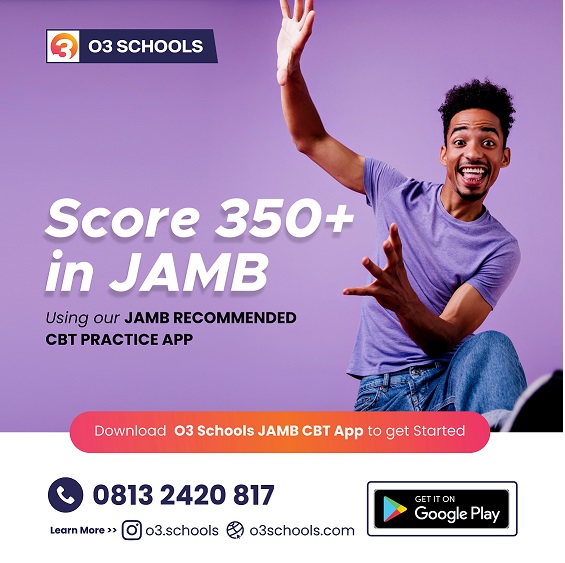 The National Identification Number (NIN) consists of 11 non- intelligible numbers randomly chosen and assigned to an individual after the completion of enrolment into the National Identity Database (NIDB).
Once a NIN is assigned to an individual, it can never be reassigned, given or used by another person – that makes it unique in nature.
In the case of the demise of an individual, his/her NIN is retired once a death certificate is presented to the Commission and the individual's death is established.
The NIN is used to tie all records about an individual in the database and is also used to establish or verify his/her identity.
All citizens and legal residents in Nigeria, from age zero (birth) and above are eligible to enroll for their NINs.
How do I enroll for NIN?
NIN Enrolment consists of the recording of an individual's demographic data and capture of the ten (10) fingerprints, head-to-shoulder facial picture and digital signature, which are all used to cross-check existing data in the National Identity Database to confirm that there is no previous entry of the same data.
It is very important that you apply on the NIMC Pre Enrolment Portal and follows the process as defined for applying for National Identification Number.
Please note that applicants in requirement of assistance with Enrolment Form have an option to visit the Enrolment Centre where they will be assisted by a Support Officer in correctly filling the Enrolment Form with the required information.
Supporting Documents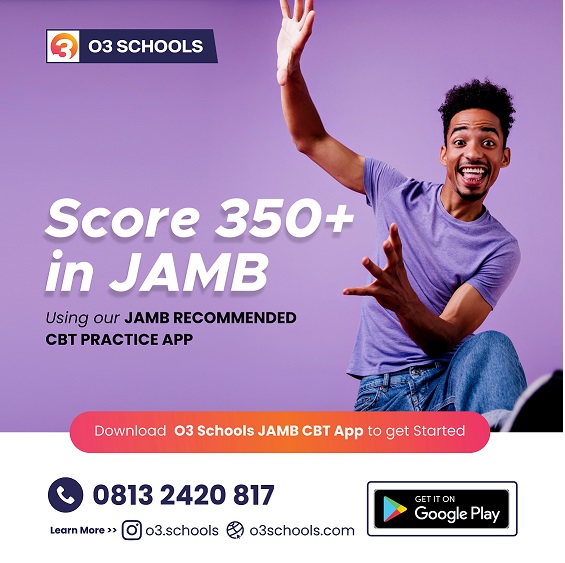 Walk into the nearest NIMC Enrolment Centre with your BVN if you have one and any of the following required Original and Valid supporting documents:
Old National ID Card
Driver's License
Voter's card (Temporary or Permanent)
Nigerian International passport
Certificate of Origin
Attestation letter from a prominent ruler in your community
Birth certificate
Declaration of age
Attestation letter from religious/traditional leader
NHIS ID card
Government staff ID card
Registered/recognized private organization staff ID card
School ID Card (private/public)
Tax Clearance certificate
Valid immigration documents
Step 1:

Fill up the pre-enrolment form online, download and print Pre Enrolment Slip
Fill the NIMC Pre Enrolment online form by visiting Pre Enrolment Portal.
All the mandatory fields need to be completely filled with correct information.
Download and print your Pre Enrolment Slip
Step 2:
Recommended:- How To do National Identity card and get it very Quickly
Submit Your Application
Walk into the nearest NIMC Registration Centre with any one of the following Original and Valid supporting documents.
At Enrolment Center you will be directed to a counter where our Enrolment Officer will verify the presence and compliance of all details of your application.
If your application is in order, the Enrolment Officer will guide you to proceed with the capture of biometrics (ten finger prints and facial image) and you will collect the Transaction ID Slip as evidence of the transaction.
Note :
Applicants who cannot read nor write should be accompanied by a literate individual who can do the form filling for him/her.
Minor applicants should be accompanied by parents/guardians who can do the form filling for them.
Minor applicants should only bring an original and valid birth certificate and NIN slip of one of the Nigerian Parent / Guardian.
Step 3:
Also Read:- All You Need To Know Concerning Western Union Money Transfer
NIN issuance
The normal time frame for issuance of National Identification Number (NIN) Slip is 2 to 3 working days from the time the biometric details are captured at enrolment centers.
The issuance of NIN may take longer in certain cases due to the validation of details at NIMC. VFS has no role to play to expedite such cases.
The Transaction ID Slip is required to be stored carefully by the applicant as it is required to be presented at the time of collection of NIN Slip indicating completion of enrolment
Enrollment Centres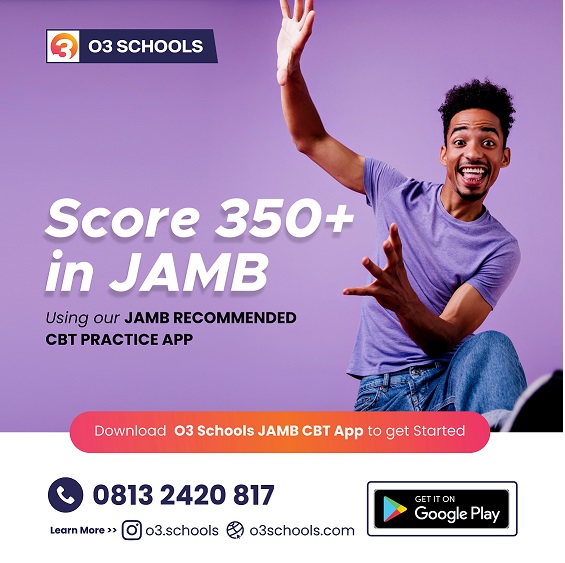 Following the publication of the procedure to apply for National Identity Number (NIN), we have been receiving a series of queries on the list of enrolment centers.  We are glad to inform you that the National Identity Management Commission (NIMC) has enrolment centers nationwide and outside Nigeria.
All applicants residing in/outside Nigeria can now submit their application at the nearest National Identification Number Enrolment Centre as per their convenience along with requisite Original and Valid supporting documents.
Follow the link below to access NIMC Enrolment Centres in Nigeria and Diaspora.
That's the much we can take on the topic "How to Apply for National Identity Number NIN For JAMB Candidates ".
Thanks For Reading
O3SCHOOLS TEAM