If you are an admirer of the University of Jos or probably an aspirant of this prestigious University and as such have been wondering about the List Of Courses Offered In the University Of Jos, then you are not alone.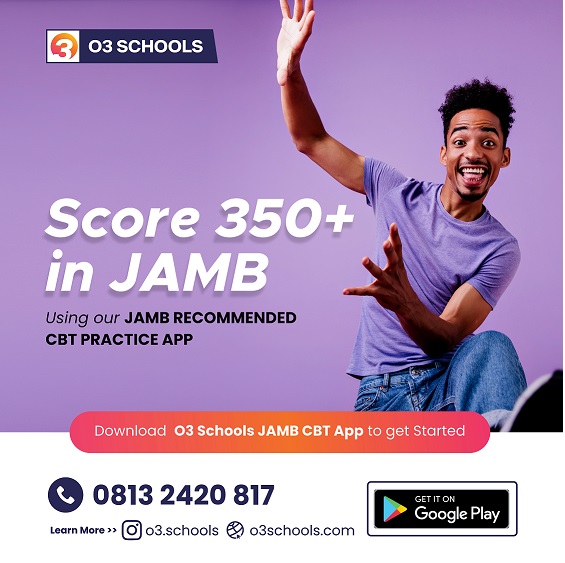 CLICK HERE TO DOWNLOAD APP NOW
Do you want to take JAMB but you are confused about the right course to take in the University of JOS?
Recommended:- Complete List Of Federal Universities In Nigeria
Also Read:- Complete List Of All State Universities In Nigeria.
Likewise, do you seek to know the new courses accredited in UNIJOS as well as the departments in UNIJOS?
Also, if you are among those that has been searching for [postgraduate courses in unijos, departments in university of jos, faculty of education university of Jos jos, university of Jos engineering courses, unijos cut off mark, unijos diploma courses, university of jos fees, university of jos official website, Updated List Of Courses Offered In the University Of Jos |First 10 Will Amaze You], then you are certainly not alone.
However, the good part is that you are here and I will carefully walk you through the List Of Courses Offered In the University Of Jos.
So far so good, the University of Jos has over ten faculties and they are below;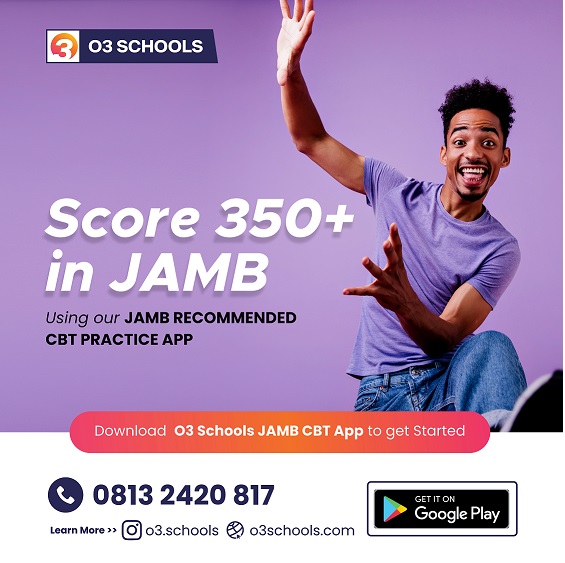 CLICK HERE TO DOWNLOAD APP NOW
Medical Sciences
Education
Pharmaceutical Sciences
Arts
Environmental Sciences
Management Sciences
Law
Veterinary Medicine
Natural Sciences
Social Sciences
Agriculture
Engineering
However, before we head to the full List Of Courses Offered In the University Of Jos (UNIJOS), lets quickly take a look at some cool facts about the institution.
The University of Jos was established with the vision of being an innovative institution with great interaction between 'town and gown'.
Today, the university still carries a high responsibility of fashioning tastes and attitudes of the future.
We are committed to providing education that is globally competitive and relevant to the needs of today's employer and the developing challenges of Nigeria and beyond.
The University of Jos started as a Campus of the University of Ibadan in November, 1971, with the appointment of Professor E. A. Ayandele as its first Acting Principlal.
Its first home was the present Township campus of the University which is located along Murtala Mohammed way, Jos.
Its first students admitted in January, 1972 were pre-degree students. Degree courses in Arts were introduced in October 1973 and in Science and Education the following year.
The same year, the Bauchi Road Campus which then accommodated only the Faculties of Natural, environmental, Medical Sciences and Education was acquired.
In October 1975, the then Military Government announced the establishment of seven new Universities and University Colleges including the University of Jos. Professor Gilbert Onuaguluchi was appointed its first Vice- Chancellor and he was in office from October 1975 – 1978.
He was succeeded by Professor Emmanuel U. Emovon from 1st October 1978 – 1985. Professor Ochapa C. Onazi succeeded Professor Emovon. Professor Onazi served from 1st October 1985 – 1989 as the 3rd substantive Vice Chancellor.
The 4th substantive Vice Chancellor is Professor M. Para Mallum who was in office from 1st October 1989 – 1993. Since then, the University has made enormous progress.
By 1993, a new system for appointment of Vice-Chancellor in Nigerian Universities was introduced. There was therefore a delay in the appointment of a new Vice-Chancellor in 1993. In the interim, Prof. G. O. M. Tasie acted as Vice-Chancellor from October 1993 to March 1994.
Eventually, Prof. N.E. Gomwalk was appointed Vice-Chancellor of the University in April,1994. His tenure ended in 1999. Professor M. Y. Mangvwat was appointed Ag. Vice-Chancellor from January 2000 to May 4th 2001. He was later appointed substantive Vice-Chancellor with effect from 5th May 2001. After him, Professor Sonni Tyoden was Vice Chancellor from June 12, 2006 to June 11, 2011.
He was the 7th substantive Vice- Chancellor of the university.
The 8th substantive Vice-Chancellor of the University was Professor Hayward Babale Mafuyai from June 23, 2011 to June 22, 2016.The current and 9th substantive Vice-Chancellor is Professor Seddi Sebastian Maimako who assumed duty on the 23rd of June 2016.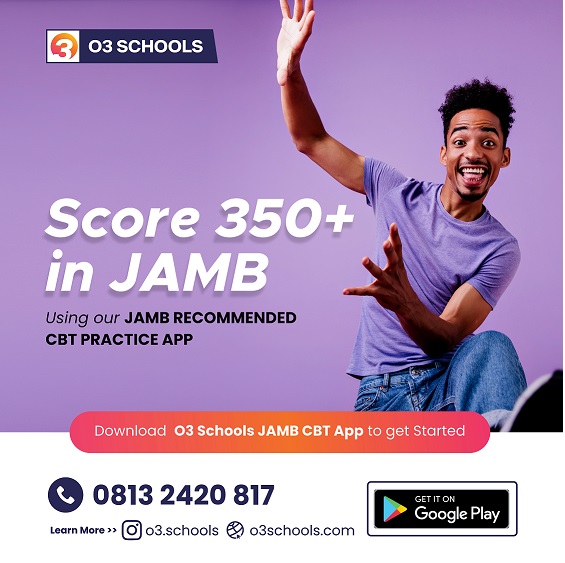 CLICK HERE TO DOWNLOAD APP NOW
In no particular order, the following are the full list of courses offered in the University of Jos
MUST READ:- JAMB  Registration and Preparation Guide as Well As All Frequently Asked Questions
Conclusion
These are the complete and updated List Of Courses Offered In the University Of Jos.
I hope you found the information you seek for?
However, if you are an aspirant of the University of Jos and do not know the JAMB subject Combination for all the course listed above, you can check them all on the link provided.
Wish you a successful academic life and career in this prestigious University.
You Can Check on the University of Jos official website by simply clicking here
That's all I can take on the topic Updated List Of Courses Offered In the University Of Jos (UNIJOS) & Cut Off Marks

If you have any questions, use the comment box
Thanks For Reading
o3schools Team.
Finally, Please remember that SHARING is CARING.
UNIJOS Pre-degree Remedial Admission List  Released | Check Your Status Here
UNIJOS IJMB Admission Form Out | Apply Now For UNIJOS IJMB Programme
UNIJOS Pre-Degree Admission Form Out | Apply Now
UNIJOS Postgraduate Admission Form  Out | How To Apply
UNIJOS Post UTME Result  | How To Check Your Post UTME Result Easily
UNIJOS Admission List  | Ist Batch & Direct Entry (DE) Admission List