NECO 2018/2019 Results Are Out | See How To Check Your Results Easily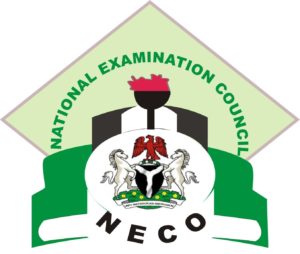 NECO 2018 results for June/July aspirants is out. Students can now joyfully proceed to go check theirs. The interesting thing about Checking National Examination Council Results is that the process never changes. So relax, grab a juice and follow me because this one is going to be very easy.
NECO 2018 Results News Flash
NECO (National Examination Council) released the June/July 2018 National Examination Council SSCE results. The results were announced at the National Examination Council headquarters in Minna. The Registrar of the council (professor Charles Uwakwe) announced this results.
He stated that 70.85 per cent of the 1,051,472 that sat for the examinations got at least five credits, including Mathematics and English Language. This percentage represented 745,053 candidates of the total 1,051,472 candidates who sat for the exam.
In another Development, Ekiti state tops National Examination council results and therefore retains its first position.
I will discuss how to check you National Examination Council 2018 Results easily under the following headings
How To check NECO 2018 Results
How to print out National Examination Council 2018 Results
 To Check NECO results 2018
Firstly, visit NECO result portal here……..Click here. The image above will be displayed for your viewing pleasure.
Select your examination year type June/July)
Of course before now you should have bought your scratch card. Enter the details of the card
Then input your examination number
Then move on to check your result by clicking on the check my result button.
By now, you have known your fate.
Wish you good luck in your results.
How To Print Out NECO 2018 Results
If you have a computer system, you can then proceed to print your National Examination Council results by clicking ctrl + P. This is the print command. If you don't have a system and a printer, it therefore means that you can visit the nearest cafe to make use of their services.
All those who used awaiting to register Jamb can now go and print the hard copy of their National Examination Council results. I believe that by reason of this development, panic will be reduced.
Also read
You can also share our articles on any social media and like us on facebook @ facebook.com/o3schools