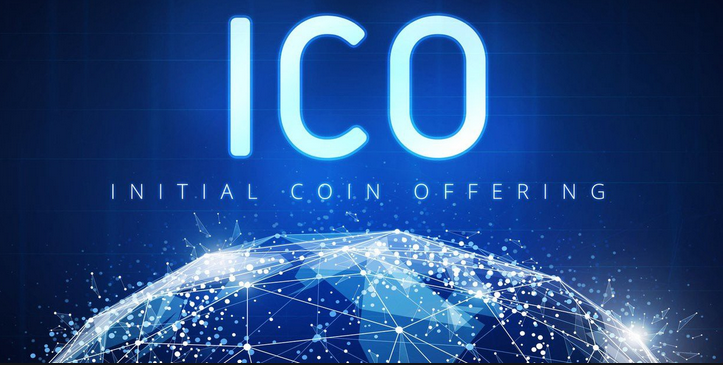 Today, we will take a look at the topic "Initial Coin Offering List 2021 – Comprehensive List of Projects Currently Doing ICO".
If you have been in the Blockchain and cryptocurrency space for a long time, you will understand how Blockchain based projects work and how they raise funds for the development of their projects or their MVP (Minimum Viable Product). The first ICO to have ever occurred was in 2014 when Etheruem raised funds to finance their project lead of course by Vitalik Buterin. Since then the growth and popularity of ICO's skyrocketed after Ethereum's successful ICO. In 2017, several projects came into the Blockchain space with ICO. There are of course several risks to investing in New projects but again that's you have to do your own research before investing in any cryptocurrency project.
So here we have compiled a comprehensive list of all the projects currently doing their ICO's including relevant links to their site or whitepaper so you can Do Your Own Research (DYOR). However before we get to see the list of the ICO, lets take a look at the risks with ICO's.
What are the risks with ICOs?
The prospect of a new token granting huge returns is an appealing one. But not all coins are created equal. As with any cryptocurrency investment, there are no guarantees that you'll have a positive return on investment (ROI).
It's difficult to determine whether a project is viable, as there are many factors to assess. Prospective investors should perform due diligence and conduct extensive research into tokens they're considering. This process should include a thorough fundamental analysis. Below is a list of some questions to ask, but it is by no means exhaustive:
Is the concept viable? What problem does it solve?
How is the supply allocated?
Does the project need a blockchain/token, or can it be done without one?
Is the team reputable? Do they have the skills to bring the project to life?
The most important rule is never to invest more than you can afford to lose. The cryptocurrency markets are incredibly volatile, and there's a major risk that your holdings will plummet in value.
Initial Coin Offering List
Name Of Project || Website || Due Date || KYC || Risk
| CLIQTOKEN | Website | March 2021 | YES | Low |
| --- | --- | --- | --- | --- |
| CURATE | Website | December 2020 | YES | Low |
| UCBI Banking | | December 2020 | YES | Low |
| TIXL | Website | JUNE 2021 | YES | Low |
As New project spring up, this table will be updated. If you want to get cryptocurrency updates follow me on twitter @mc_owoblow
That's the much we can take on the topic "Initial Coin Offering List – Comprehensive List of Projects Currently Doing ICO".
Thanks For Reading
Leave your comments Below.
Ultimate Guide to Initial Coin Offering (ICO)
Ultimate Guide to Understanding What Fractional Reserve
Understanding Why Public WiFi Is Insecure
The Ultimate History of Cryptography
Ultimate Guide to what Fiat Currency
Ultimate Guide to zk-SNARKs and zk-STARKs
Things to Avoid When Using Binance Chain
How Blockchain Is Used In Charity
How Blockchain is Used in Supply Chain
Ultimate Guide to What a Replay Attack is
Ultimate Guide to Delegated Proof of Stake
Ultimate Guide to what Ransomware is
Ultimate Guide to understanding Cryptojacking
Ultimate Guide to Understanding Inflation for Beginners
How to Know Cryptocurrencies Pyramid and Ponzi Schemes
Ultimate Beginner's Guide to Bitcoin's Lightning Network
Advantages and Disadvantages Of Blockchain
Ultimate Guide to Ethereum Plasma
Ultimate Guide to Multisig Wallet