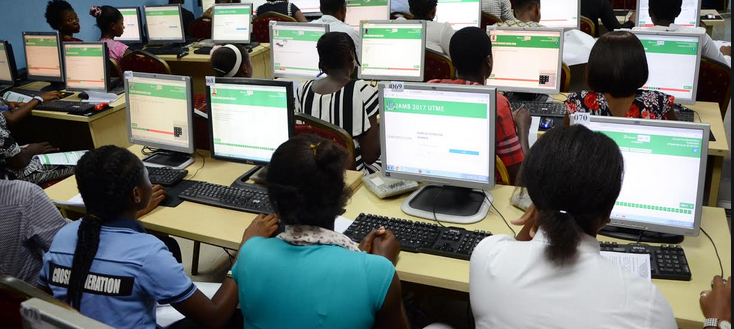 If you've failed Jamb once or twice, fear settles in. It seems almost out of the realm of reality that you can pass this is the next sitting.
And if this is your first sitting there's these anxiety that springs with the word JAMB.
It's a dreaded word among-st tertiary aspirants, yet the Holy Grail. You need to pass JAMB with an acceptable cut off mark to get the course you want to study.
The cut off is 180 and with a high post UTME cut off you can get the course you want in the university. However, this threshold applies to some course.
Professional courses for example Medicine, Law, Engineering and others need up to the region of 300. It's not a walk in the park so you have to be well equipped to ensure you get not only the official cut off to a high mark. And don't forget to apply for jamb early on to avoid late registration which comes with increased fees.
In this article we'll discuss all you need to pass JAMB just as I did
How to Pass Jamb In One Sitting  JAMB in Focus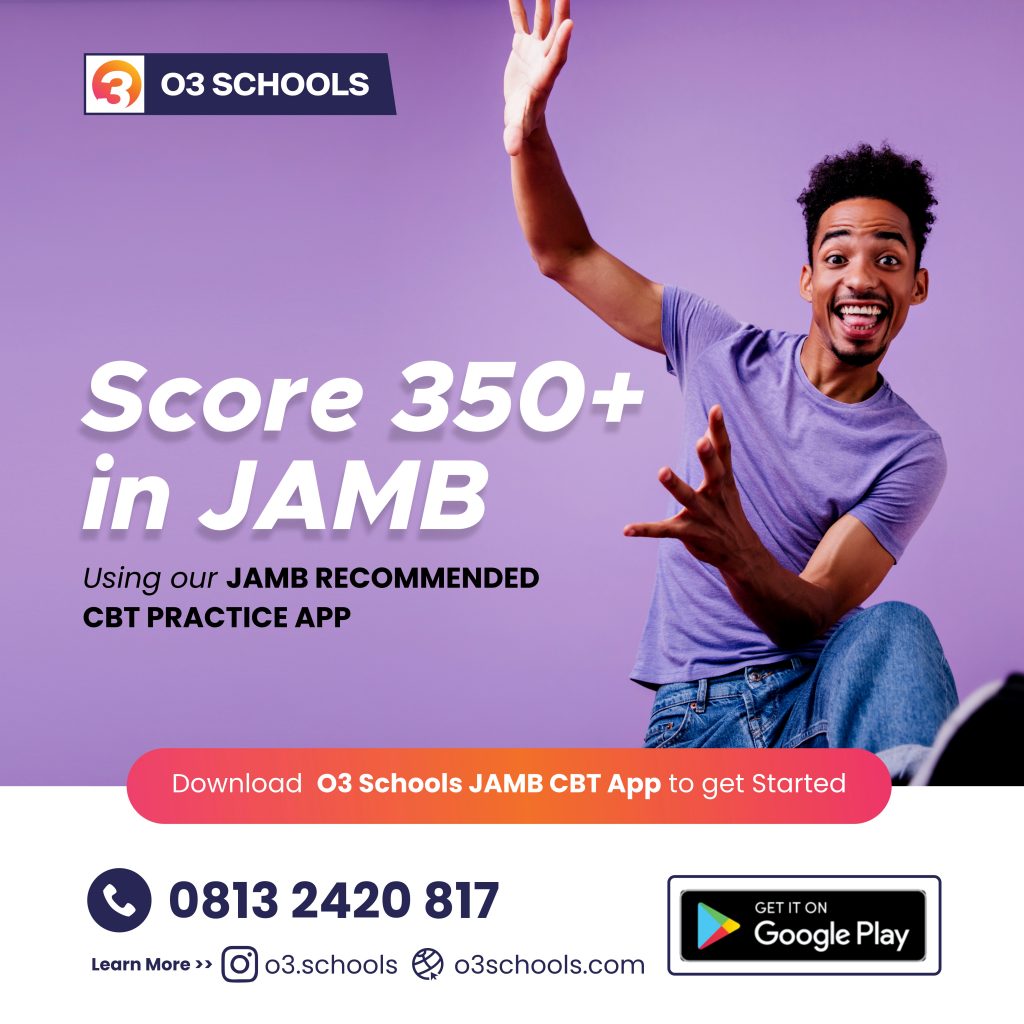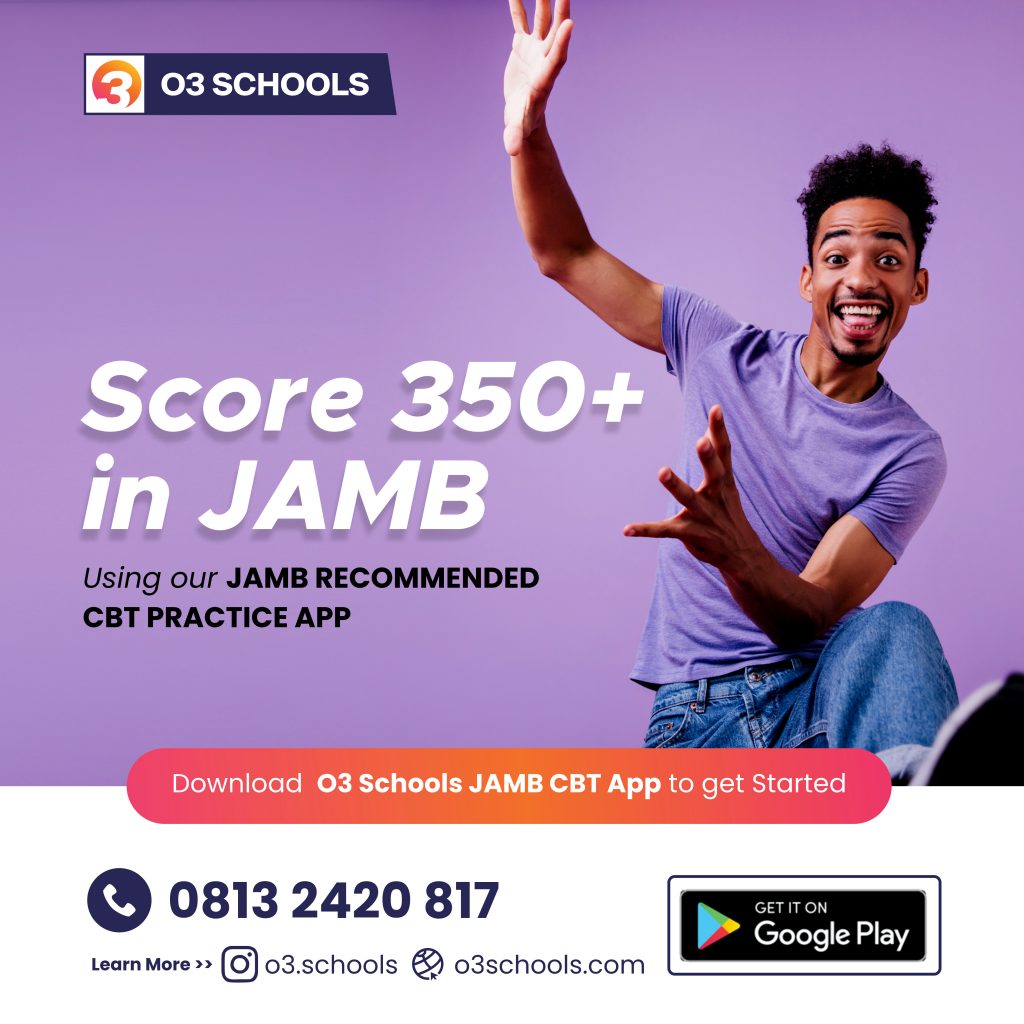 Get Rid of Distractions
There's no way around this. This is a prerequisite if you want to get anywhere in life. First distraction is social media, keep that aside and dedicate time for study. At the selected study period you'll enjoy you give 100 percent of your attention to studying.
You have to limit the amount of time you give to movies, and other distractions in real life. Increase your time of study and you make it a daily routine to read for certain hours. There's no fixed time on hours of study.
Ensure that when your head is stuffed, talk a walk or something that would take off the steam so that you can come back with a fresh brain.
This shouldn't a major arsenal in your weapon to smash your JAMB. Don't read without a syllable, you have to follow the topics JAMB have pointed out as possible areas questions are coming from.
Go through the entire syllabus carefully and ensure you write down the topics and tick them off when you are done.
JAMB follow the syllabus religiously, it's there template to set questions. Once you understand they can't get questions aside the topics listed, you
are one step ahead. Just focus on them, don't lose concentration you are a step ahead of many students that toss the curriculum in a drawer.
Study Past Questions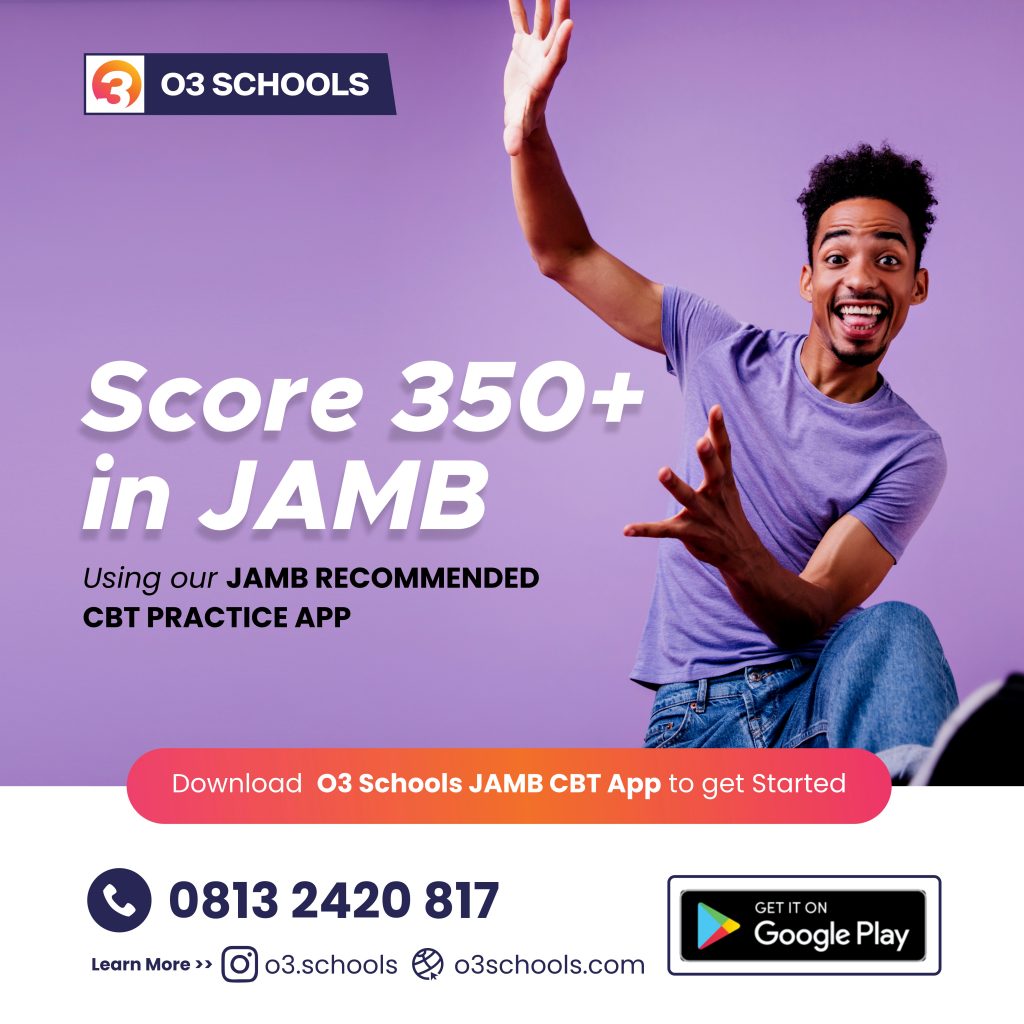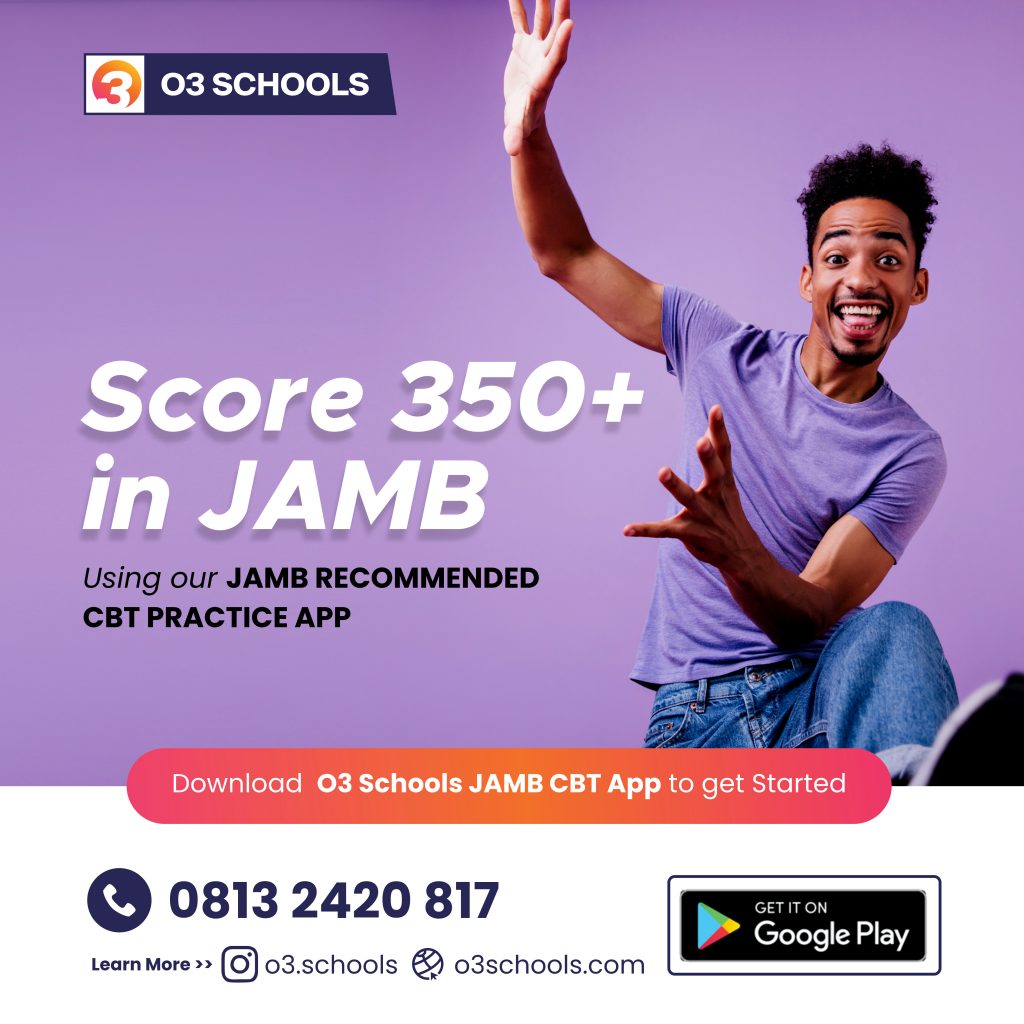 If you don't read past questions how will you know how future questions will be set?
It's a great strategy reading past questions. They give some sort of pattern of how the questions are set. And to be honest, JAMB repeat past questions with a bit of tweak, if you see repeated questions it's easy to spot them. In fact, there were questions I read once and pin the right answer because the question was repeated without any alteration.
Past questions are important. However, JAMB change their syllabus so you still need the syllables to know where to focus on. Combine the JAMB syllabus plus past questions then you're a step off from joining the elon musk project to live in space.
Practice the Computer Based Software
The computer based software is similar to the past questions paper. But this times you will know how to login,  use the mouse to navigate around
the questions and switch between subjects and how to submit when you are done.
The computer based software has been programmed with past question papers. The only difference is the software and how to go about logging in, answering questions, and submitting your exams before you log out.
Practice the computer based exams to avoid common mistakes that could arise for students that are not computer literates.
Be Confident – Believe in God and Yourself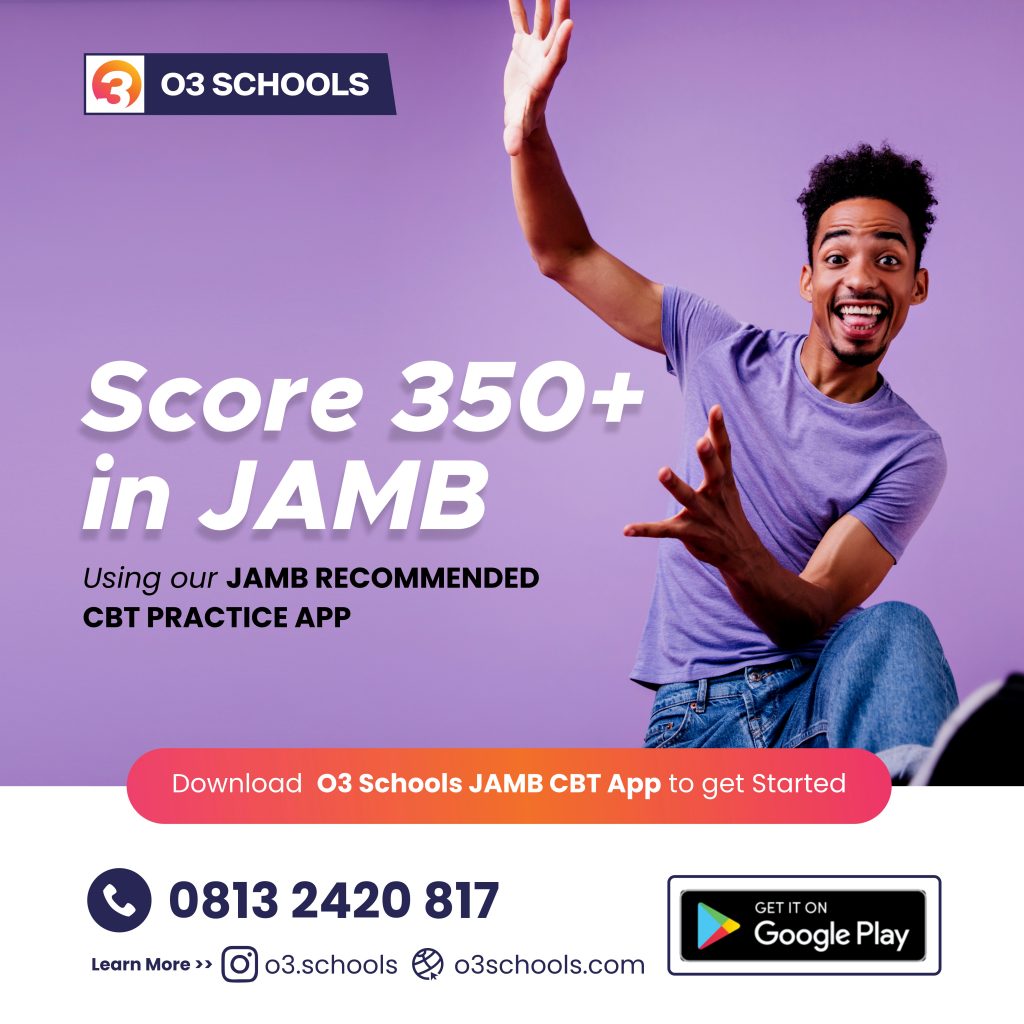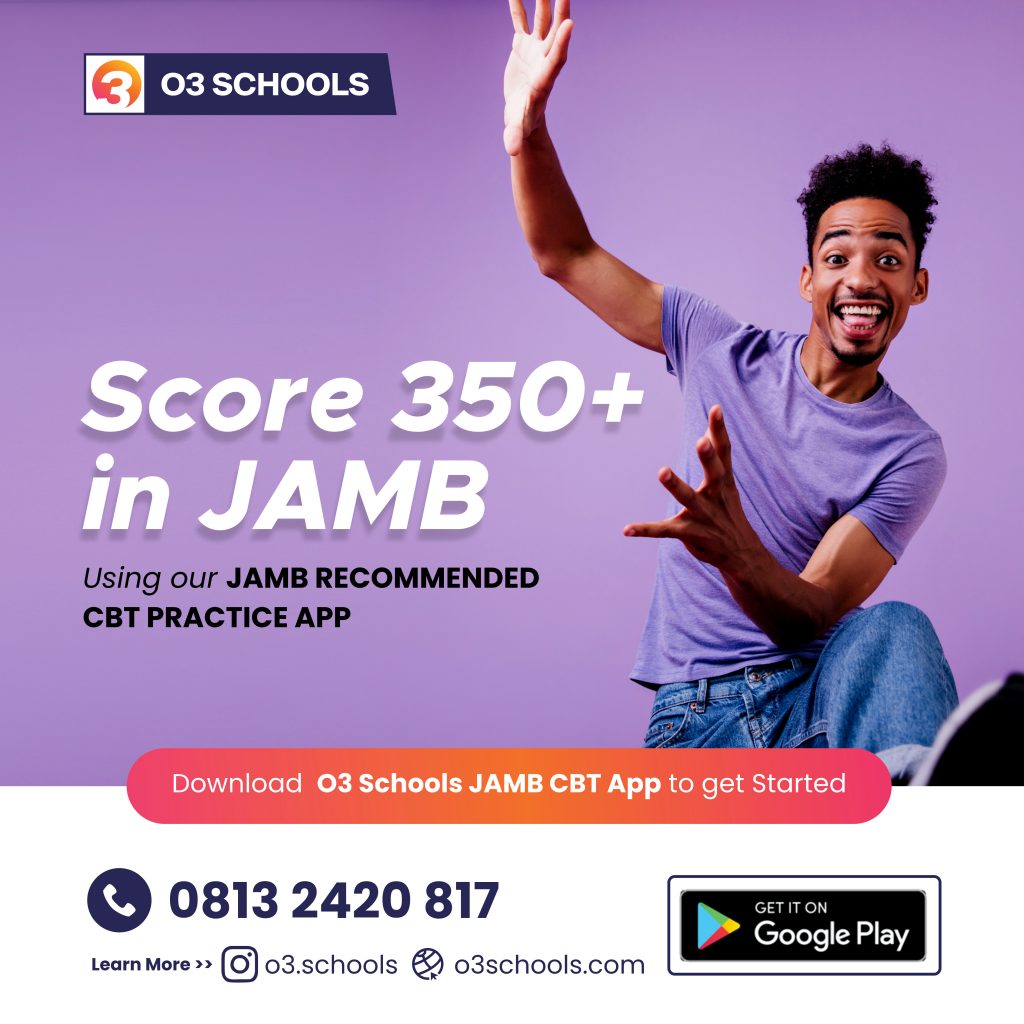 Read all you can but if you let anxiety creep in tahen you've lost the battle. You have to hold your head high, this is not a do or die situation. Release all the pressure that comes with expectations from your family and friends.
Get in with a clear head believing God and yourself that you are properly equipped to take on the examinations.
If you follow all the tips listed in this article then you confidence should be off the roof because you've been let on what many students miss. You are a step ahead of people that don't know that the only way to avoid failure is to work hard and smart.
I've given you the recipe to how you can pass JAMB, the question is do you believe in yourself to do what it takes to pass?
Cheers.
That's the much we can take on the topic "How to Pass Jamb In One Sitting – 2023 JAMB in Focus".
Thanks For Reading
O3SCHOOLS TEAM
Universities In Nigeria That Do Not Require JAMB Result | Schools That Don't Use JAMB
What Is JAMB Point System | JAMB Point System Calculator
JAMB Change Of Course & Institution Form  Out | Jamb.org.ng
How To Print Original JAMB Result Slip | Original JAMB Result Portal [Jamb.org.ng]
JAMB Admission Letter Printing  & All Years (UTME/DE) | JAMB Admission Letter
JAMB Admission Status Portal  and How To See Admission Status On JAMB's Website
How To Check If You have Successfully Matriculated As A Student In Any School
Is It Possible To Score Above 300 In JAMB? | See List Of The Top 7 JAMB Scorers
How To Answer JAMB Use Of English Questions In JAMB
How To Check JAMB  Result Online
See the complete list of universities that accept 120 as cut off mark
JAMB Change Of Course & Institution Form
Universities In Nigeria That Do Not Require JAMB Result | Schools That Don't Use JAMB
JAMB Result Checker For Free | How To Check JAMB  Results
How To Score 300 and above in JAMB
JAMB  subject combinations for all COurses
How to create your JAMB profile in 5minutes
How to create GMAIL account for JAMB profile.
JAMB  Help | Summary Of "IN DEPENDENCE" Novel | Questions & Answers On Independence
Summary of The Last Days At Forcados High School by A.H. Mohammed
Summary Of Sweet Sixteen For JAMB Examination
Complete List Of Blacklisted JAMB CBT Centres & Their Offences