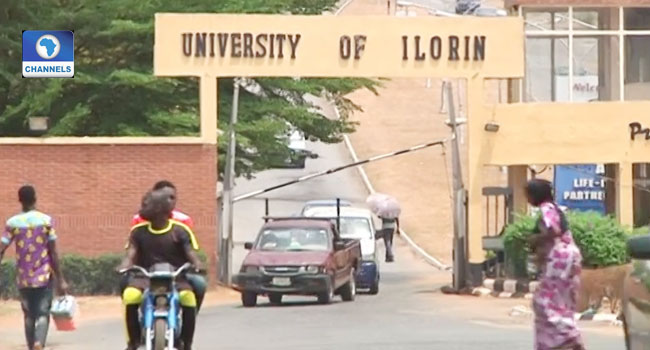 If you have been searching for University of Ilorin UNILORIN Postgraduate Academic Calendar 2023| REVISED, then you are not alone.
The management of the University of Ilorin (UNILORIN) has released the revised academic calendar for postgraduate programmes for the remainder of the academic session.
UNILORIN Postgraduate Academic Calendar
At the 294th Meeting of the Postgraduate School Board held on Wednesday, 26th May, 2022, the Board noted the review of the Academic Calendar for the undergraduate programmes by Senate which terminates the Session on 29 May, 2022. The review also provided that the Academic Session would commence on 14th June, 2022
Having noted the above Senate review, the Board agreed that the  Academic Calendar for postgraduate studies be reviewed accordingly.
In view of the above, the Board approved that:
Rain Semester Examinations for should hold between Monday, 5th to Saturday, 30th July, 2022;
Admission should be released in the first week in June;
 Academic Session should commence on Monday, 2nd August, 2021; and
notwithstanding the review, school fee for  would lapse on 30th September, 2022.
That's the much we can take on the topic "University of Ilorin UNILORIN Postgraduate Academic Calendar  | REVISED".
Thanks For Reading
O3SCHOOLS TEAM