If you have been searching for OAUTHC Post Basic Nursing Entrance Examination Results 2023/2024, then you are not alone.
Important as Your Life
Before you proceed it is very important for you to Know the difference between Registered Nursing and Registered Midwifery, How long it takes to study Nursing in Nigeria and if NCE, OND and HND Certificates can be used to study Nursing in Nigeria. Simply refer to the videos below
This is to inform all candidates who took part in the Obafemi Awolowo University Teaching Hospital  Post Basic Nursing Entrance Examination that the results is out. Below are the names of those that passed;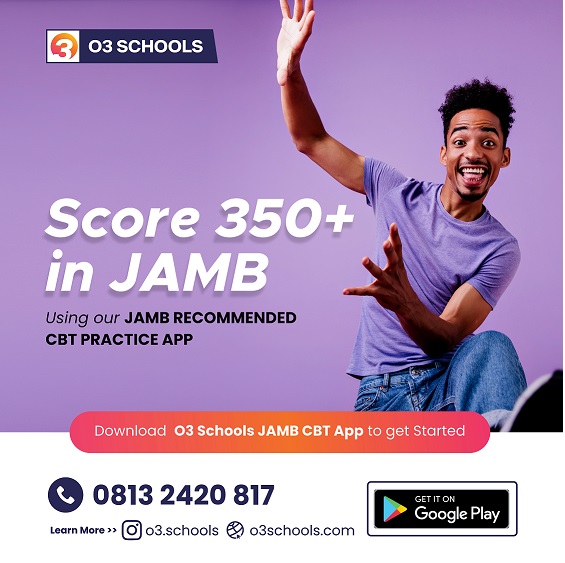 CLICK HERE TO DOWNLOAD APP NOW
S/N EXAM NO NAME OF CANDIDATE
1 PSON210026 SHITTU OLAJUMOKE AISHAT
2 PSON210015 ILESANMI OMOLAYO OLUWATOYIN
3 PSON210021 ADEBAYO KEMISOLA MERCY
4 PSON210016 GBENGA-IGE IFEOLUWA ESTHER
5 PSON210010 ILUYEMI IYANUOLUWA MERCY
6 PSON210027 OMOHIMORIA FELICIA BISOLA
7 PSON210038 AZEEZ SULIAT OLATANWA
8 PSON210012 AROJOJOYE AYOMIDE JOANAH
9 PSON210020 OLADOSU OMONIKE YETUNDE
10 PSON210031 BALOGUN OLUWATOYIN BALIKIS
11 PSON210025 AYOOLA DAPO ISREAL
12 PSON210034 GANJUOLA ELIZABETH JUMOKE
13 PSON210036 BALOGUN MOTUNRAYO OLABISI
14 PSON210014 ODEDIRAN MARY FOLASADE
15 PSON210019 OYELEDUN PAUL KAYODE
RESUMPTION DATE: 25TH APRIL, 2022
ADMISSION LETTERS CAN BE COLLECTED FROM OFFICE OF HEAD OF DEPARTMENT, NURSING EDUCATION, OAUTHC FROM 13TH SEPTEMBER, 2021 AFTER PAYMENT OF TEN THOUSAND NAIRA (N10,000.00) VIA REMITTA.
STEPS TO MAKE PAYMENT VIA REMITA::
Enter https://remita.net/ on your browser
CLICK ON PAY TSA AND STATE SELECT FEDERAL GOVERNMENT OF NIGERIA
Who do you want to pay * SELECT OBAFEMI AWOLOWO UNIVERSITY TEACHING HOSPITALS COMPLEX ILE IFE
Name of service/purpose * SELECT STUDENTS' FEES
Description * ACCEPTANCE FEE (YOUR FULL NAMES) /NAME OF THE SCHOOL ADMITTED TO
GIFMIS Code – ( If unknown Contact MDA) DON'T FILL
Amount To Pay (₦) * 10,000
Payer's name * YOUR FULL NAMES
Payer Phone * YOUR PHONE NUMBER
Payer Email * YOUR E-MAIL ADDRESS
THEN SUBMIT
O.A. LAWAL (MRS.)
DIRECTOR, NURSING EDUCATION/HOD
That's the much we can take on the topic "OAUTHC Post Basic Nursing Entrance Examination Results".
Thanks For Reading
O3SCHOOLS TEAM