Today, you and I will quickly talk about the topic "JUTH Post Basic Critical Care Nursing Programme 2023/2024".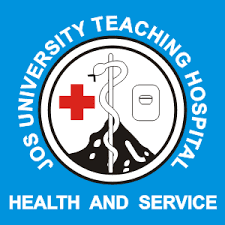 This has become absolutely necessary as several of our site visitors have been sending us emails concerning information as to when the JUTH Post Basic Critical Care Nursing Programme process will begin.
However, we are glad to be inform you that the JUTH Post Basic Critical Care Nursing Programme admission form is out and these may answer some of the very many questions people have been asking such as [post basic nursing programs, post basic in nursing, post basic general nursing, post basic midwifery form, school of post basic midwifery in nigeria, post basic nursing admission, list of nursing specialties in nigeria, oncology nursing in nigeria, JUTH Post Basic Critical Care Nursing Programme 2023/2024].
Nevertheless, you shall get all the information you have been searching for right here on this blog.
Introduction
Applications are thereby invited from suitably qualified candidates for admission into the Jos University Teaching Hospital (JUTH) twelve (12) months training programme for Critical Care Nurses for the  academic session.
Important as Your Life
Before you proceed it is very important for you to Know the difference between Registered Nursing and Registered Midwifery, How long it takes to study Nursing in Nigeria and if NCE, OND and HND Certificates can be used to study Nursing in Nigeria. Simply refer to the videos below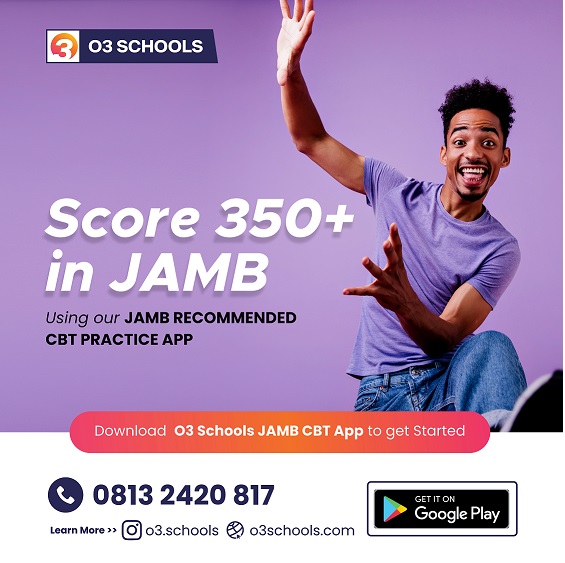 CLICK HERE TO DOWNLOAD APP NOW
Applicants must be registered nurses with at least one 11) year post-registration practice with up to date practicing license. Applicants must also possess a minimum of five (5) credits.
This must include English Language and Mathematics and three (3) relevant science subjects (Chemistry, Physics, Biology) in either WAEC, SSCE, or NECO not more than two (2) sittings.
Forms are obtainable in the office of the Chairman, Medical Advisory Committee at the JUTH Permanent Site, after the payment of nonrefundable fee of N7,500.00 (seven thousand, five hundred naira) only to the hospital account through Remita, http://remita.net payable to University Teaching Hospital, Jos, and click on sale of form/School fees for School of Critical Care Nursing, JUTH admission form.
Submission of Forms:  All the completed application forms are to be submitted in a big brown envelope to the office of the Course Coordinator on or before 19th April, 2021 at JUTH Temporary Site.
Selection:  Only eligible candidates would be shortlisted and allowed to participate in both written/oral examinations. Successful candidates will be selected after the written and oral interviews on the following days:
Venue
Lecture Hall I & II (School of Post Basic Critical Care Nursing), JUTH Temporary site (Written Examination)
Seminar Hall, JUTH Permanent Site – (Oral Interview)
Resumption
Successful candidates will resume on .
Closing Date
Not yet announced

That's the much we can take on the topic "Jos University Teaching Hospital Post Basic Critical Care Nursing Programme ".
Thanks For Reading