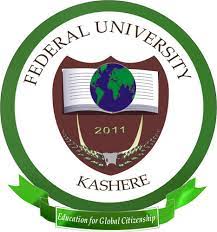 If you have been searching for FUKASHERE Post Utme Exam Screening Date 2023, then you are not alone.
This is one of the most commonly asked questions by aspirants of FUKASHERE year in , year out as alot of students are already geared up in preparation for the the post utme and continuous delay or postponement of exam dates/shifting of deadlines which is very common in the Nigerian educational system bores students out.
So to keep students informed is why we have created this topic so as to keep them in check for the proper time for the post utme exam as well as how to adequately prepare for the examination and come out successful which is the goal of everyone reading this blog post right now.
FUKASHERE Post Utme Exam Screening Date

This is to inform all candidates who choose Federal University of Kashere as most preferred (1st choice) for admission into various Undergraduate Degree Programmes and have scored a minimum of 150 points (in relevant subjects) in the 2023 JAMB UTME that Post UTME/DE Screening Exercise is scheduled to hold online from Monday 11th to Sunday 31st October 2023.
To get the exact date for the post utme Exam, kindly BOOKMARK this page and keep checking it from time to time as we will update it immediately it has been announced.
FUKASHERE Cut Off Marks for Admission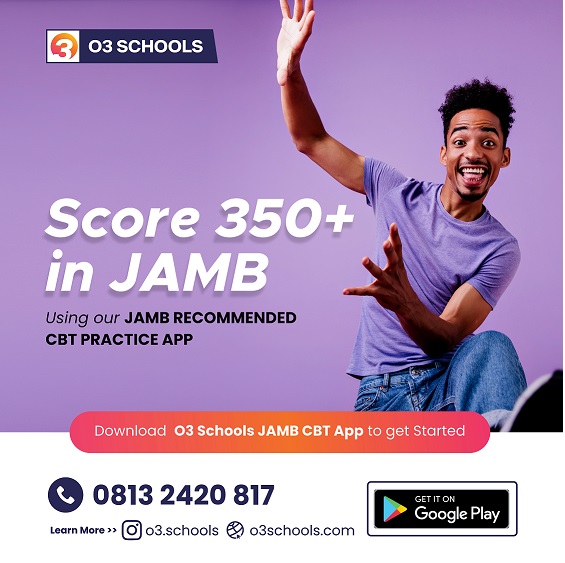 CLICK HERE TO DOWNLOAD JAMB APP NOW
DOWNLOAD O3SCHOOLS WAEC APP  AND ACTIVATE TO BLAST WAEC. CLICK HERE NOW
Candidates who choose Federal University, Kashere as most preferred (1st choice) in the 2023 UTME and scored a minimum of 160 points and DE candidates with Credit/Merit pass in National Diploma, Recognized Diploma, NCE or IJMB in relevant areas from recognized tertiary institutions.
Tips On How to Pass FUKASHERE Post

I will strongly advice that you put God first… Whatever you believe in should be at the forefront. You cant do it alone without God.
Ensure You practice past questions. Message us on whatsapp to get your schools past questions for just N2500 flat rate.
You need to understand the importance of setting your goals and targets right. Yeah, you need to set a limit in terms of what you need to score in POST UTME exam.
You can take advantage of the very numerous post UTME lectures that are conducted all over. Year in year out, you can decide to attend lecture centres that have taken it upon theirselves to groom students to succeed in post utme for the particular academic year.
Get to the post Utme exam hall on time and avoid anything that can disorganize you. You need to stay focused.
That's the much we can take on the topic "FUKASHERE Post Utme Exam Screening Date".
Thanks For Reading
O3SCHOOLS TEAM