ABU Zaria PG Admission List 2023/2024 Released | ABU PG List PDF
Today, you and I will quickly talk about the topic "ABU Zaria Postgraduate Admission List 2023/2024 Released | ABU PG List PDF ".
This has become necessary as a result of the very many searches we have been getting from several of our site's visitors concerning when ABU Zaria Postgraduate Admission List will be released.
However, if you are among those that have been searching for answers to the above query as well as [abu zaria direct entry admission list, abu zaria admission, abu zaria postgraduate school, abu postgraduate admission 2023/2024, abu admission list 2023/24, abu zaria admission list 2023/24, , abu special admission list 2023 2024], then you can be rest assured that you are not the only one searching.
Nonetheless, you shall get all the information you have been searching for right here on this blog.
Postgraduate Admission List
This is to inform all the candidates that applied for admission into the Ahmadu Bello University (ABU), Zaria academic session postgraduate programmes that they can now check their admission status.
 PG list has been uploaded on the university's website..
How to Check List.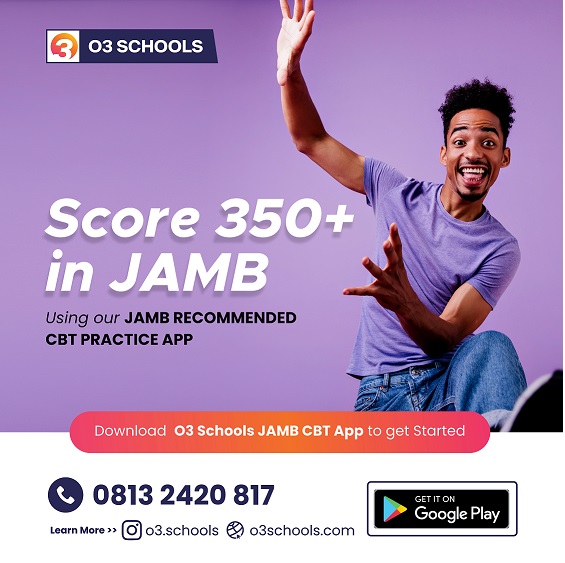 CLICK HERE TO DOWNLOAD JAMB APP NOW FOR YOUR CHILD/WARD
DOWNLOAD O3SCHOOLS WAEC APP  AND ACTIVATE TO BLAST WAEC. CLICK HERE NOW
Go to ABU postgraduate admission portal @ https://spgs.abu.edu.ng/forms/.
Locate the 'Applicant Sign In' section and then supply your registered email address and password in the appropriate columns.
Finally, click on 'Sign In' button to access your ABU postgraduate admission status.
ABU Postgraduate Registration Procedure for New Students.
After confirming your admission status, download your notification of admission.
Proceed to your faculty for screening.
Login into ABU SPGS portal (https://spgs.abu.edu.ng/forms/login) with your email and password to generate a transaction ID for payment of the non-refundable acceptance fee.
After payment, you can proceed to the SPGS to collect your admission letter.