Kebbi State College of Nursing Sciences Midwifery Form 2024/2025
If you have been searching for Kebbi State College of Nursing Sciences Midwifery Form 2024/2025, then you are not alone.
Important as Your Life
Before you proceed it is very important for you to Know the difference between Registered Nursing and Registered Midwifery, How long it takes to study Nursing in Nigeria and if NCE, OND and HND Certificates can be used to study Nursing in Nigeria. Simply refer to the videos below
The college is inviting candidates that choose kebbi state college of nursing sciences birnin kebbi as their first choice and have a minimum score of 170 marks to apply for Post-Utme screening/interview exercise for admission into the college.
Admission Requirements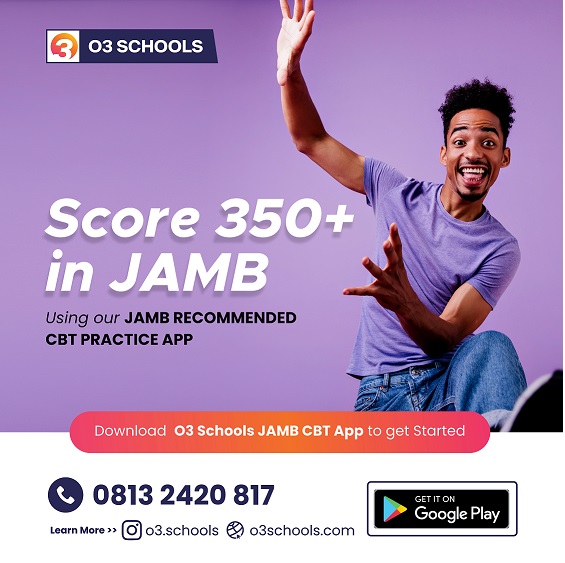 CLICK HERE TO DOWNLOAD APP NOW
Interested applicant must possess 5 Olevel credit in English, Mathematics, Physics, Chemistry and Biology in WAEC or NECO at not more than two(2) sittings.
COST OF FORM
1. Two thousand naiara only (N2,000.0)
Method of Application
The pin of the application form can be obtained after payment of Five Thousand Naira (N5,000) for Basic Midwifery and Seven Thousand Five Hundred (N7,500) for Post-Basic Nursing into the Kebbi State Treasury Single Account (TSA).
Candidates are to log on to kebbisnm.edu.ng, click on the APPLY NOW to fill the application form.
NB:
No cash payments is accepted by or any individual
Interview exercise commences immediately sales of forms ends.
2. Excluding bank charges
3. The application portal will be opened on  August
4. Closing date for the Application form is August
METHOD OF APPLICATION
1. Make a payment into the kebbi TSA
2. Obtain the pin from the college
3. Visit the college website www.kebbisnm.edu.ng
4. Fill the form, submit and print the interview slip.
The date for the interview is indicated on the slip.
That's the much we can take on the topic "Kebbi State College of Nursing Sciences Midwifery Form".
Thank For Reading
O3SCHOOLS TEAM