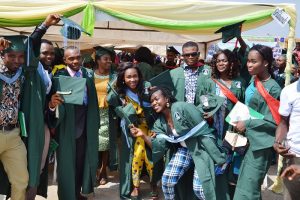 Today, you and I will quickly take a look at the topic "How to Calculate FUNAI Aggregate Score 2023/2024".
This has become very necessary as a result of the conclusion of the Joint Admission and Matriculation Board Examinations for the academic session. Currently, all candidates have seen their results and can now proceed to start preparing for the Post UTME for the current academic year.
In case you have not seen the JAMB cut off marks for FUNAI for the academic session, you can quickly see it in the link below.
FUNAI Cut Off Mark For The Academic Session | JAMB & departmental Cut Off Marks
Therefore if you are among those that have been searching for answers regarding [how to calculate funai cut off mark, funai cut off mark for medicine and surgery, funai departmental cut off mark, funai post utme cut off mark 2023, funai aggregate cut off mark, funai school fees, does funai accept second choice, funai update, How to Calculate FUNAI Aggregate Score 2023/2024], then you are not alone.
Nonetheless, the intricacies involved with the calculation of the FUNAI aggregate score for the academic session will be discussed here today.
Without wasting much of your time, lets head there right away.
How to Calculate FUNAI Aggregate Score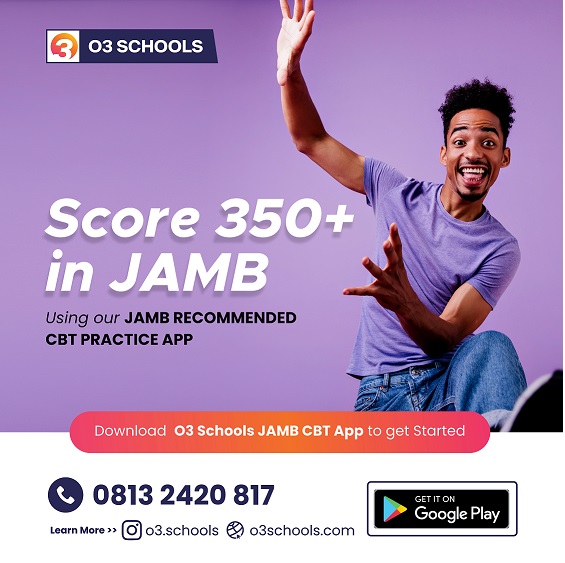 CLICK HERE TO DOWNLOAD JAMB APP NOW
DOWNLOAD O3SCHOOLS WAEC APP  AND ACTIVATE TO BLAST WAEC. CLICK HERE NOW
To correctly calculate your aggregate, know that the JAMB Examination is made up of 400 marks, whereas the FUNAI Post UTME is made 100 marks.
Divide your JAMB score by 8,
Divide your Post UTME score by  2,
Add up the result.
This is how to calculate yours
If ADA scored 240 in her JAMB and 80 in her Post UTME, then her Aggregate score can be gotten by following these steps.
240/8= 30
80/2= 40
40+ 30= 70
ADA's aggregate score is 70.
COURSES / DEPARTMENTS IN FUNAI
» Accountancy / Finance / Accounting
» Anatomy
» Biochemistry
» Biology
» Botany
» Business Administration
» Chemistry
» Christian Religious Knowledge / Studies
» Computer Science
» Economics
» Education and Biology
» English Language
» Fine Art / Fine and Applied Arts
» French
» Geography
» Geology
» Geology and Geo-Physics
» History
» Islamic Studies
» Languages and Literature
» Linguistics
» Mathematics
» Microbiology
» Molecular Biology
» Nigerian Languages
» Philosophy
» Physics
» Physiology
» Political Science
» Psychology
» Sociology
» Statistics
» Visualand Applied Arts
» Zoology.
That's the much we can take on the topic "How to Calculate FUNAI Aggregate Score ".
Thanks For Reading
O3SCHOOLS TEAM