Earn Money While Schooling | Top Side Jobs You Can Do [Read Now]
There are several ways you can earn money while schooling.
The importance of learning a hand job before entering school cannot be overemphasized.
On my last post on the top 6 lucrative businesses you can do to make money while schooling, I enlightened us about how important it is to have an idea.
However, if you have not read it, quickly do so now in the link provided above.
Nevertheless, today, we will discuss on the topic on the ways we can Earn Money While Schooling.
Several students are in school today not because they necessarily have anything to do with the certificate.
So many students already have plans for their future before even coming to school.
Therefore, you can be schooling and also indulge in making money.
If you stay in the halls of residence in school, you will see many situations where students have been battered and beaten because they steal things that are not for them.
Likewise, some fellow students indulge in cool stuffs that keep them busy and earn money while schooling.
This is the reason for the topic today.
Also, this topic on Earn Money While Schooling was inspired by the activities of some of my friends whose names I may mention in this post.
Therefore, without wasting much time, lets head there.
Ways To Earn Money While Schooling
The terrible mistakes some students make is not planning on what they can do before and after gaining admission.
They wait till they graduate before planning.
If you are one of them, irrespective of weather you are in 100L or  final year, know this that "YOUR LIFE HAS STARTED.
Lets go to ways to earn money while schooling
Earn Money While Schooling – Tutor Students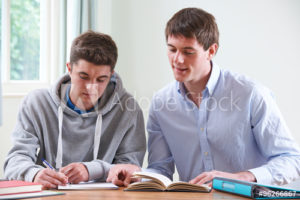 I featured this point on the top of my list because academics is the major reason why we are in school.
Therefore, if you see a means where you can sharpen our academic skills, then you should do it.
Tutoring other students in the areas where they have difficulty can help you and help better the lives of other students.
You can make fliers and paste them on all notice boards around the school demanding for students who have difficulty in some subject areas.
This will make you popular around the school and you can even be given the title of a SCHOLAR genuinely.
If you are good in what you do, in no time, you will have several customers.
Later on, you can even grow it into a big tutorial center.
Earn Money While Schooling – Making Of Shirts And Graphic Design
This business always come to play during the end of a session.
There will be so many final year students graduating as well as well as convocations.
You can do take a majestic walk to several faculties in your school making known your services to them.
If you are good at what you do, in no distant time, you will get audience and referrals.
Earn Money While Schooling – Photography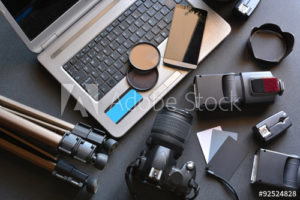 My friend and Brother Aigboje Vincent who is a 400L student in the department of chemical engineering is so adept when it comes to this skill.
Anyway, he learnt the skill before coming to school.
He can snap and transform an ugly person into a model.
Trust me, he is earning cool cash from this and also you can.
If you have knowledge on photography, why not sharpen your skills and work on it.
Later on, you can decide to build on it.
Earn Money While Schooling – You can Make Jewelries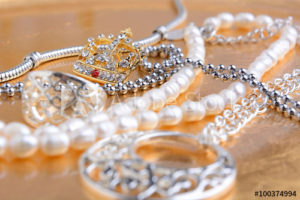 Likewise, my friend and sister (MARY) who is in the department of Civil engineering knows this craft well.
She can use beads to make fine necklaces, earrings, jewelries, bracelets and all sorts of cool stuffs.
She is so adept with this skill and so have no need for Facebook advert.
This is because a lot of people refer people to her.
Likewise, if you have this skill, you can make extra cash from it and be financially independent.
Earn Money While Schooling – Making Of Hair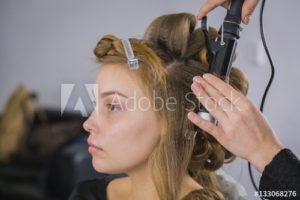 My sister Precious Alapini does this in the girls hostel.
She makes hair for her other hostel mates and charge them.
If you are skilled in the art of making hair, you can also take advantage of this opportunity.
Just develop a good relationship with your customers and make them like you.
Once they do, they will always call upon you to make their hair.
The good part is that you can give them time you will be free and because of the relationship, they wont have a problem with it.
Earn Money While Schooling – Car Washing
This still had to find it's way into ways you can earn money while schooling.
This car wash business is what as a guy you can do during the weekend.
You can write a very short letter to your lecturers and even other Non academic staffs to come help them give their car a nice treat over the weekend.
From there, you can make a way for yourself.
Earn Money While Schooling – Selling of Eggs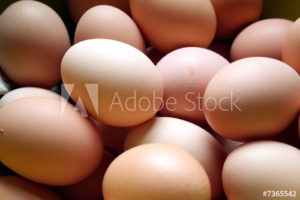 In case you don't know, most students prefer buying eggs to meat or fish.
Eggs are affordable as opposed to the cost of meat or fish.
You can get a dealer who supplies you fresh eggs daily.
All you need to do is to make your hostel mates know that something like that is being sold by you.
In no distant time, because of how fragile eggs are, they will prefer to come to your room starlight up than to buy from town or any where else.
Just don't drive them away your price.
Earn Money While Schooling – Toiletries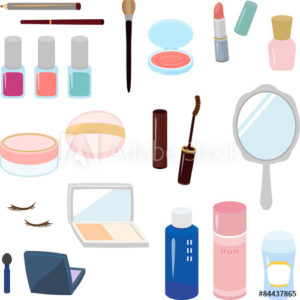 Finally, you can sell toiletries especially in the female hostels.
Unlike boys who use paper to clean up after going to toilet, girls take hygiene very seriously.
Once they know that you sell toiletries, they will quickly finish the ones they have and patronize you because you are close to them (LOL).
Likewise, you can sell pads for the females in case of their monthly flows.
You will ease them the stress of going to out buy and also be increasing your sale traffic.
That's the much I can take on the topic "Earn Money While Schooling".
Remember that to succeed in business, you must be intelligent, have energy and have integrity.
The last one [INTEGRITY] matters a lot.
That's the much I can take on
Thanks For reading
O3schools Team
Finally, remember that SHARING is CARING.