Quotes Relevant To Barack Obama's Top Secrets Of Success
Barack Obama's top secrets of success will open our eyes to what success is. If there is ever any man to blame for your present condition, it is never the man that sat in the same seat you now seat on. Guess what it is?……… it is the man in the mirror. Furthermore, people spend too much time finding other people to blame. They spend too much energy finding excuses for not being what they are capable of being. They do no spend enough energy putting themselves on the line, growing out of the past and getting on with their lives. The following Barack Obama's top secrets of success will make you align yourselves with progress and eliminate regrets.
Who Is Barack Obama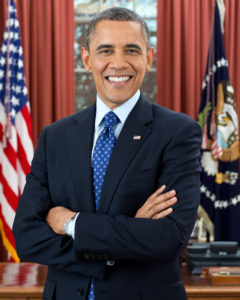 You probably have heard too much about this man of great influence. So I won't beat about the bush. The two important days in a man's life is when he his born and when he discovers his purpose. It is also worthy of note that the path to greatness doesn't take a day. Therefore lets head to it.
His full name is Barack Hussein Obama II and was born on August 4th, 1961.
He graduated from Columbia University in 1983.
Obama enrolled in Harvard Law School, where he was the first black president of the Harvard Law Review in 1988.
Barack became a civil rights attorney and professor, and taught constitutional law at the University of Chicago Law School from 1992 to 2004.
He represented the 13th District for three terms in the Illinois Senate from 1997 to 2004.
Barack Obama was elected over Republican John McCain, and was inaugurated on January 20, 2009.
Nine months later, Obama was named the 2009 Nobel Peace Prize laureate.
Obama was sworn in for second term after winning re-election by defeating Republican opponent Mitt Romney and was sworn in for a second term in 2013.
Barack Obama' Top Secrets Of Success
Barack Obama is the 44th president of the United States Of  America. Lets see his top secrets of success.
Move The Ball Forward
To all Barcelona Fans (lol). This is synonymous to Lionel Messi moving the ball forward.  It is very important to move the ball forward a little everyday. Set high hopes and dreams and continuously move forward.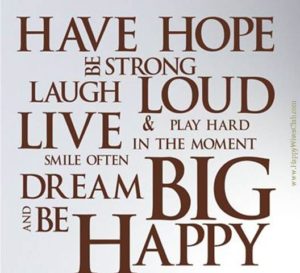 If you read Barack Obama's titled "the audacity of hope" you will get to see all that there is about having hope. There is a moment in the life of every generation where the spirit of hopefulness has to come true.
Stop shrinking instead, rise up to the challenge. None of you can afford to be complacent. We often let the material things serves as indicators that we are doing well even when something inside us tells us we are not. It tells us that we are avoiding that which is hard and necessary. If you get complacent, you will get replaced. S
o, don't settle. Don't stop working to be better. Remember that someone wants what you have and protect what's yours.

Things work better if we work at it and stay focused on where we are going. Problems does not not immediately get solved.

You can't just succeed in any endeavor without having a team that supports you. One of us cannot be smarter than all of us. If your parents have not been there looking out for you and by extension your friends, you probably would have not made it thus far.
Commit To Something Bigger
If you want to start changing the world, you've got to commit to something bigger. A hero is someone who has given his/her life to something bigger than oneself.
Too many people continue to make bad excuses. I guess this is same for everyone at times. But its very bad when we make excuses for not doing the right thing. There is no longer any room for excuses. Excuses are tools of the incompetent used to build bridges to nowhere of monument and nothingness. Desist from making excuses.
Don't Take Yourself Too seriously
Since we have understood the benefits of working with a team, it is important for success that we don't take our selves too seriously. Instead, take your responsibility seriously.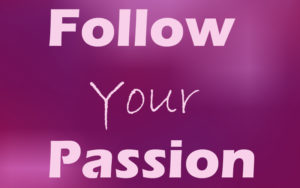 You may have set backs and failures but you are not done. You have not even gotten started not by a long shot. Thomas was a failed teacher and tax collector. But Thomas Pain helped reignite a revolution by writing a book titled Common Sense. Have a passion but what is most important is commitment to your passion.
Stick To The Plan/Strategy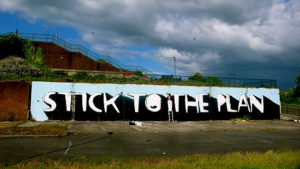 Finally, you need a plan and of course you have to have a strategy. What's more important is that you have to stick to the strategy because the strategy is not immediately going to bear fruits.
These are Barack Obama's Top Secrets of Success. You can drop your comments below and i will reply them in no distant time. Thanks for reading.
Like our fan page on facebook @ facebook.com/o3schools
SEE Some articles that will interest you