Aliko Dangote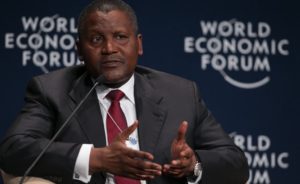 Dangote is a Nigerian Billionaire and the founder of "Dangote Group". His company operates in Nigeria and other top aftrican countries. He has an estimated net worth of 13.1 billion dollars. Furthermore, Aliko Dangote is an educated Business man. Below are the secrets  of success of Aliko Dangote
Listen To People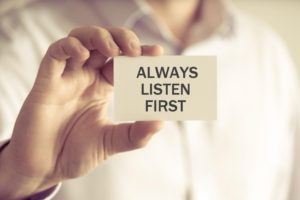 For you to be a very good leader, you have to be a very good listener.  You have to listen to people and do alot of brainstorming with your team. Furthermore, note that one body cannot be greater than everybody.
You Must Be Consistent
Starting a business doesn't mean you won't have challenges here and there. In fact, vision does not speak at the beginning. Life without challenges is very boring. If you have challenges, you need to learn how to work out of these challenges. Try to be consistent.
Posses The Right Information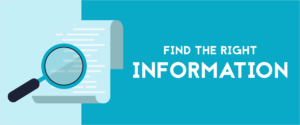 You need to have a lot of information at your finger tips so that you can make decisions.
Aliko Dangote's Top Secrets Of Success; Be Focused
The problem with the present generation is that they just want to jump up and see their selves up their overnight. What you need to do is to be very very focused and be dedicated to whatever you are doing. Take your business as your hubby. For students, take your academics as your hubby. Study to show thyself approved.
Think Ahead

You just have to think ahead. In business sometimes, what may hold today may not hold tomorrow.
Aliko Dangote's Top Secrets Of Success; Have A Vision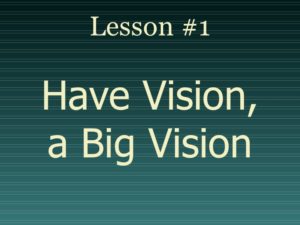 Set your vision for the future and design your strategy to get there. If you already have a vision, your work is almost done. The rest is a technical problem. So be fearless, believe in yourself, always hustle, stay focused, get motivated, get inspired and live it. Remember that your vision of where or who you want to be is the greatest asset you have.
Do Only things You Understand
Some people just want to do everything.  If you decided that you're going to do only the things you know are going to work, you are going to leave a lot of opportunity on the table.
Think Big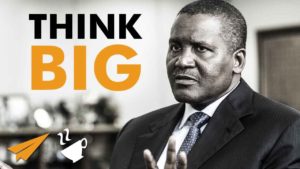 Don't let small minds convince you that your dreams are too big. If opportunity doesn't knock then build a door. Very importantly, think big and don't listen to people who tell you it can't be done. Life is too short to think small. Also, we must have courage to bet on our ideas and take calculated risks. Everyday living requires courage if life is to be effective and bring happiness.
Form Strategic Plans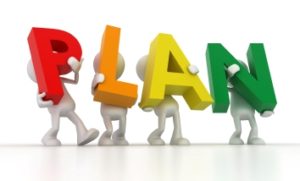 By failing to prepare, you are preparing to fail. Furthermore, a strategy is a plan of action intended to accomplish a specific goal. Lastly, strategy is thinking about a choice and choosing to stick with your thinking.
Your Name Is Very Important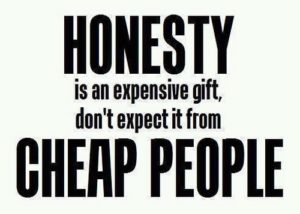 Have you ever heard that honesty is the best policy?. Maybe, maybe not but tell a lie once and all your truth becomes questionable. Lastly being honest may not get you a lot of friends but it will always get you the right ones.
I hope this Aliko Dangote's top secrets of success will go a long way to help you  in reaching you life and business targets.  Thanks for reading