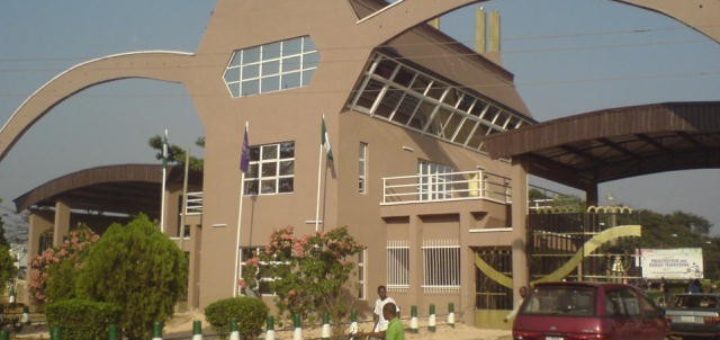 Why UNIBEN May Likely Increase School Fees For New And Returning Students
Today you and I will quickly look into the topic "Why UNIBEN May Likely Increase School Fees For New And Returning Students".
Has UNIBEN increased School fees?, Will UNIBEN increase School fees and so many other questions are what UNIBEN students have been asking me.
Nevertheless, prior to this article, I have earlier written on the topic "Updated List Of Universities that have increased their school fees.
If you have not read it, you can see that right here in the link below.
Recommended:- Updated List Of Universities That Have Increased their School Fees
However, the bitter truth is that most of the universities there are all federal universities.
Reasons Why I Feel UNIBEN Will Soon Increased Their School Fees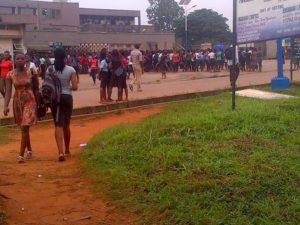 You will agree with me that several rumors have been flying around concerning the increase in school fees and hostel fees.
Nonetheless, the following are the reasons why I feel UNIBEN may increase school fees soon for both new and returning students.
School Fees Portal Was Initially Opened But Has Now Been Closed
Two months ago, the UNIBEN portal was fully opened for the payment of school fees but it may interest you to note that uptil now, the portal has not yet been reopened for financial transactions to ensue.
However, it may interest you to note some sharp students have already paid their school fees.
Bu the question is "in the event of increase in fees, How will UNIBEN handle those that have paid".
#Bring Back Our Payment Portal.
Lecturers Are Complaining Bitterly About Payments
Believe it or not some lecturers have not been paid for over 4 months and the federal government has refused to heed to the MOU (Memorandum Of Understanding) they signed with ASUU in September.
Whether you agree with me or not, ASUU strike is looming in the Nation's Universities soon as October deadline has passed.
See More info on that story right here using the quick links below.
Rumors of increase in hostel accommodation fee flying around
If you are a UNIBEN student, you must have seen a signed document flying around about the increase in hostel accommodation.
In fact in addendum to this, I have received news from a very reliable source that UNIBEN wants to increase their school fees.
Although even the Students Union Government Authorities won't deny this but Of course it won't be easy for the school authority.
School is set to resume on the 12th of November 2017 while classes begin 20th of November, 2017.
All results are ready but Senate has not sat to approve it yet but they should in the coming days.
That's the much I can take on the topic "Why UNIBEN May Likely Increase School Fees For New And Returning Students".
What's your take on this?
Leave all your comments in the comment box and I will reply ASAP.
Thanks For reading.
O3schools Team.
SHARING is CARING
Read Also