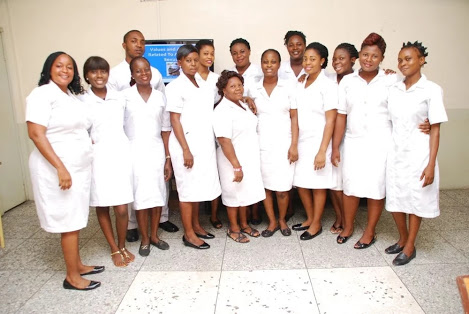 If you have been searching for School of Psychiatric Nursing Abeokuta Admission Form 2023/2024, then you are not alone.
Psychiatric nursing or mental health nursing is the appointed position of a nurse that specialises in mental health, and cares for people of all ages experiencing mental illnesses or distress. These include: schizophrenia, schizoaffective disorder, mood disorders, anxiety disorders, personality disorders, eating disorders, suicidal thoughts, psychosis, paranoia, and self-harm.
Nurses in this area receive specific training in psychological therapies, building a therapeutic alliance, dealing with challenging behaviour, and the administration of psychiatric medication.
In most countries, a psychiatric nurse will have to attain a bachelor's degree in nursing to become a Registered Nurse (RN), and specialise in mental health. Degrees vary in different countries, and are governed by country-specific regulations. In the United States one can become a RN, and a psychiatric nurse, by completing either a diploma program, an associates (ASN) degree, or a bachelors (BSN) degree.
Mental health nurses can work in a variety of services, including: Child and Adolescent Mental Health Services (CAMHS), Acute Medical Units (AMUs), Psychiatric Intensive Care Units (PICUs), and Community Mental Health Services (CMHS).
Important as Your Life
Before you proceed it is very important for you to Know the difference between Registered Nursing and Registered Midwifery, How long it takes to study Nursing in Nigeria and if NCE, OND and HND Certificates can be used to study Nursing in Nigeria. Simply refer to the videos below
This is to inform the general public that admission forms are now available for sale to eligible qualified Registered Nurses for admission into the POST-BASIC SCHOOL OF PSYCHIATRIC NURSING, NUEROPSYCHIATRIC HOSPITAL, ARO ABEOKUTA OGUN STATE
REQUIREMENTS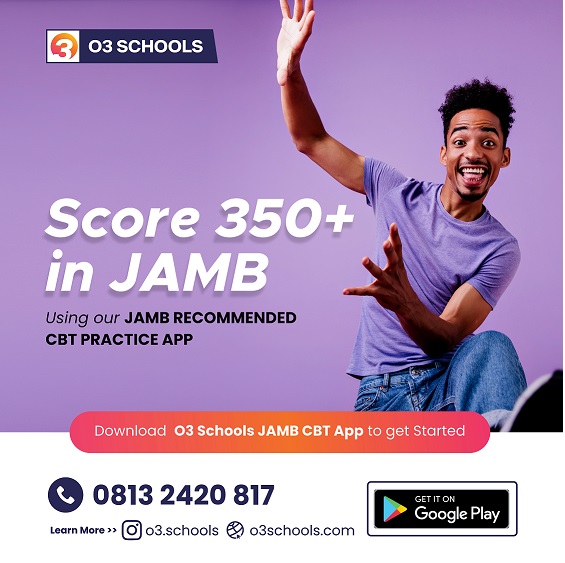 CLICK HERE TO DOWNLOAD APP NOW
i. Five (5) Credits in WASC/SSCE/GCE OR NECO to include English Language, Mathematics, Biology, Chemistry, and Physics at not more than two sittings.
ii. Registered Nurse Certificate (RN) of Nursing and Midwifery Council of Nigeria (N & MCN)
iii. Minimum of one year Post Qualification/Registration with the Nursing and Midwifery Council of Nigeria
iv. At least one year Post Qualification working experience
v. Individuals with BNSC deggree can apply for speciality in this field with evidence of NYSC Discharge or Exemption Certificate.
APPPLICATION PROCEDURE & INSTRUCTION
The application process and mode of Payment is online, applicants are to pay a non-refundable fee of N10,000.00 (Ten Thousand Naira) only.Follow the prompts that appear on the screen.
Procedure to Apply
i. Click here to start application (Kindly note your OrderID and RRR after payment)
ii. After making your payment click here to print your application slip with your remita number (RRR) and OrderID
Under Name of MDA type FEDERAL NEURO-PSYCHIATRIC HOSPITAL ABEOKUTA – 1000035
Name Of Service/Purpose Choose :- Sale of Admission form into school of psychiatric Nursing
Amount To Pay (₦) :-7500
GIFMIS Code :- Do not type anything (leave empty)
Complete other form fields on the page as apply to you and submit to generate your RRR Code
Go to any commercial bank and make payment with your RRR code
Step 2. (make sure you have paid at the bank with your RRR number before proceeding to step 2)
Visit https://www.neuroaro.gov.ng to start your application
Check your email to activate your application.
Print your application after submission.
Document you will need to scan and upload when completing your application
1. SSCE Result(s)
2. RN certificate
Documents to bring along for examination
1. Remita and Teller Receipts from bank
2. Printed Application Form
3. Other relevants certificates.
NOTE: Only registered Nurses are eligible.
DEADLINE
ONLINE SALE OF FORMS/REGISTRATION begins on January and Closes on  February
For Further Enquiries:
Please Contact
The ADNE/Principal
School of Psychiatric Nursing
Neuropsychiatric Hospital, Aro,
Abeokuta, Ogun State
Tel. No:- 08033473188
That's the much we can take on the topic "School of Psychiatric Nursing Abeokuta Admission Form".
Thanks For Reading
O3SCHOOLS TEAM