Have you been searching for relevant information concerning the "Miss Africa Great Britain Application Form 2020/2021 as well as MAGB 2019 Registration Guide & Details? and have not gotten all the answers you seek concerning the registration and application procedure?, then you are in the right place.
Follow Me On Instagram For Regular updates by clicking Here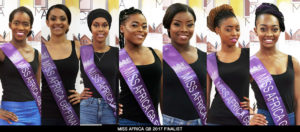 2017
Cameroon
2016
2015
Equatorial Guinea
2014
Nigeria
2013
Nigeria
2012
Angola
2011
Zimbabwe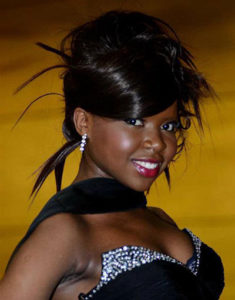 If you selected for the final, you will need to generate £250 cash sponsorship. This can be either a personal (friend or family) sponsorship or commercial sponsorship from the likes of your place of work, a local boutique, hairdresser or gym.
The purpose of this sponsorship is to help cover some of the costs the Miss Africa GB competition from the photoshoot, to rehearsals , training and the Grand Finale.
You will be trained by the 3 time Best Model Trainer in the UK, Mr Fierce also known as Catwalk Professor.
If you are lucky enough to be selected to take part in the final, your place will only be secured once you have confirmed your sponsorship.
Contestant Sponsorship benefits include:
Company logo on the Africa GB website
A link to sponsors website from the MAGB website
Company promotion on MAGB social media (Facebook and Twitter)
Use of the contestant in one promotional opportunity either before or after the competition final.
Company name mentions throughout the final by Miss Africa GB hosts.
Company logo in the MAGB Grand Finale program
2 free tickets for the Miss Africa GB Grand Final
Thanks For Reading