If you have been searching for Federal School of Psychiatric Nursing Sokoto Admission Form 2023/2024, then you are not alone.
Important as Your Life
Before you proceed it is very important for you to Know the difference between Registered Nursing and Registered Midwifery, How long it takes to study Nursing in Nigeria and if NCE, OND and HND Certificates can be used to study Nursing in Nigeria. Simply refer to the videos below
Psychiatric nursing or mental health nursing is the appointed position of a nurse that specialises in mental health, and cares for people of all ages experiencing mental illnesses or distress. These include: schizophrenia, schizoaffective disorder, mood disorders, anxiety disorders, personality disorders, eating disorders, suicidal thoughts, psychosis, paranoia, and self-harm.
Nurses in this area receive specific training in psychological therapies, building a therapeutic alliance, dealing with challenging behaviour, and the administration of psychiatric medication.
In most countries, a psychiatric nurse will have to attain a bachelor's degree in nursing to become a Registered Nurse (RN), and specialise in mental health. Degrees vary in different countries, and are governed by country-specific regulations. In the United States one can become a RN, and a psychiatric nurse, by completing either a diploma program, an associates (ASN) degree, or a bachelors (BSN) degree.
Mental health nurses can work in a variety of services, including: Child and Adolescent Mental Health Services (CAMHS), Acute Medical Units (AMUs), Psychiatric Intensive Care Units (PICUs), and Community Mental Health Services (CMHS).
Applications are hereby invited from the suitably qualified and interested candidates for the full time programme in mental health/psychiatric nursing in the above named institution.
Admission Requirements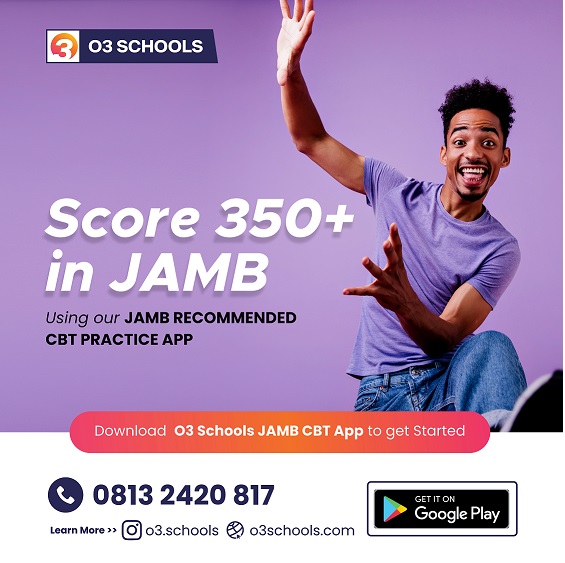 CLICK HERE TO DOWNLOAD APP NOW
Applicants must possess Registered Nursing (RN) certificate and up-to-date practicing licence. Any other nursing qualification will be an added advantage.
Five (5) "O level credits" in not more than two sittings including English Language, mathematics, biology, chemistry and physics.
A minimum of at least one year post RN qualification experience
Candidates sponsored by organizations must be released on full time basis throughout the training.
Duration of the Programme: Eighteen (18) Calendar Months.
Method of Application:
Application forms can be obtained from the Principal after payment of non-refundable application fee of Five Thousand, Five Hundred Naira (N5,500.00) Only at the Accounts department of the Hospital.
Closing Date:
Completed application forms accompanied with recent passport photograph and photocopies of relevant credentials fully endorsed by the Sponsors should be returned to the school on or before
For further enquiries please contact the Principal on the following: 08025721601, 07038234476, [email protected]
Salihu Mande B/Tsaba,
Programme Coordinator / Principal
That's the much we can take on the topic "Federal School of Psychiatric Nursing Sokoto Admission Form".
Thanks For Reading
O3SCHOOLS TEAM